When your general dentist in Brooklyn NY practices family dentistry and cosmetic dentistry, you'll never need another dentist in Brooklyn. The best dentist in Brooklyn covers all dental care requirements. If your kids need a pediatric dentist in Brooklyn, your dentist provides those services. If you happen to need an emergency dentist in Brooklyn, your dentist is there for you.
Note: Brooklyn dentists at Century Medical and Dental Center located in Downtown Brooklyn, Flatbush, Gravesend Fort Greene and Midtown Manhattan locations are accepting all major insurance plans including Medicare, Medicaid, HIP, Emblemhealth, GHI, MetroPlus, Fidelis. Our top rated doctors providing a full range of medical procedures and are among the best family dentists in the region.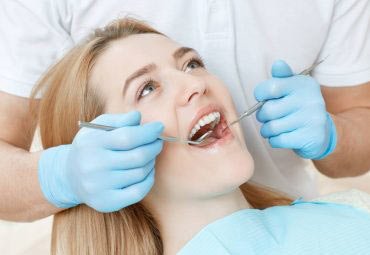 Family Dentistry
To find a family dentist in Brooklyn you can trust, look for one who can treat your whole family. You develop a relationship with one dental practice by relying on them for all your dental needs. During this time, you get to know them and they get to know you. Your children learn to trust the dentist, making your job as a parent that much easier. Come see our clinic in Brooklyn if you are looking for a good and an experienced dentist.
When you visit Century Medical and Dental, your dentist:
Practices family dentistry, so your kids get to know a pediatric dentist in Brooklyn who teaches them about dental care while ensuring their teeth grow in strong and straight
Acts as a general dentist who cares for your entire family's teeth, from fillings to dentures
Is an expert in cosmetic dentistry, so you can get teeth whitening treatments, dental crowns and more
Can perform advanced and emergency dental procedures, such as a root canal or tooth extraction
When You Need to Consult with a Family Dentist in Brooklyn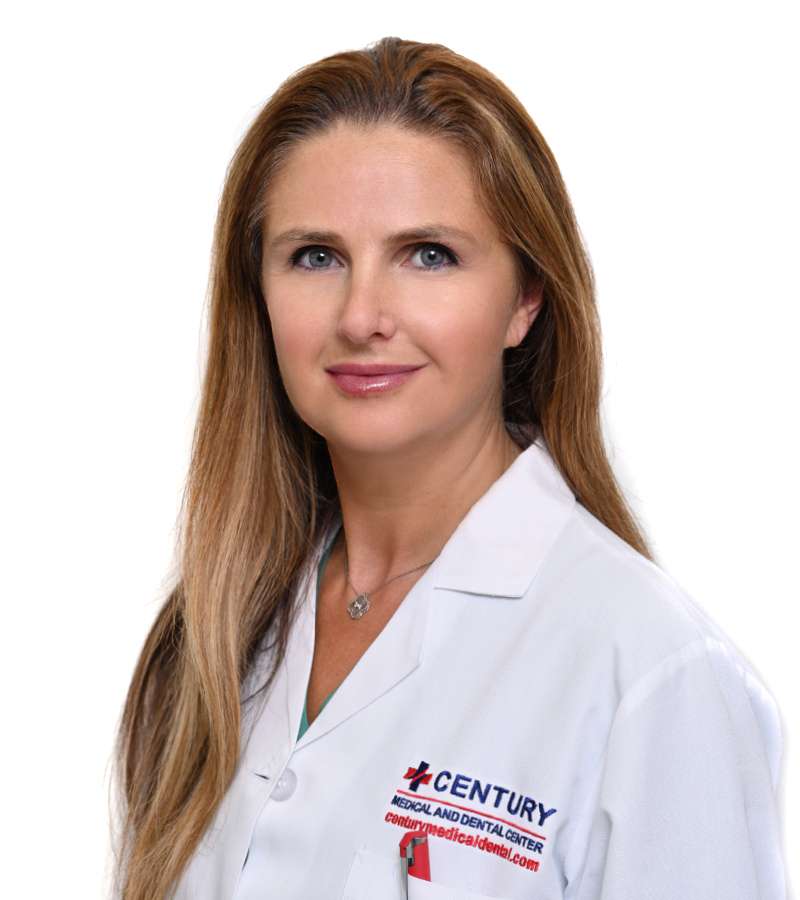 ★★★★★
Victoria Maryansky, DDS
Family Dentist
Brooklyn & Manhattan
Gravesend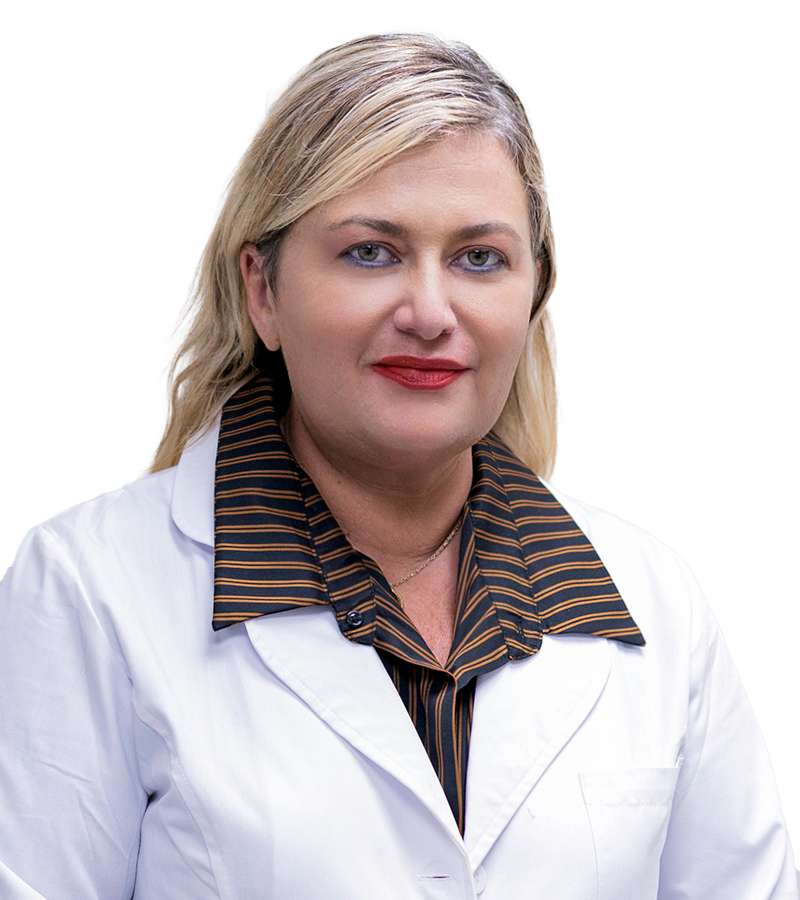 ★★★★★
Sofiya Zinkovetskaya, DDS
Family Dentist
Brooklyn & Manhattan
Downtown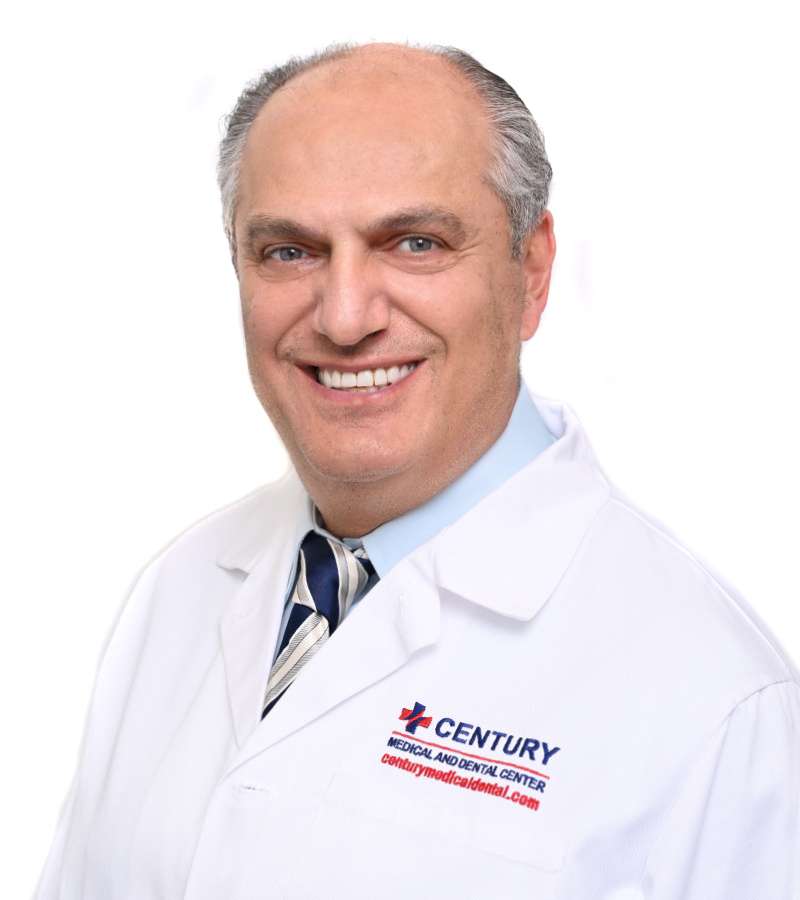 ★★★★★
Ramin Rayhan, DDS
Family Dentist
Brooklyn & Manhattan
Manhattan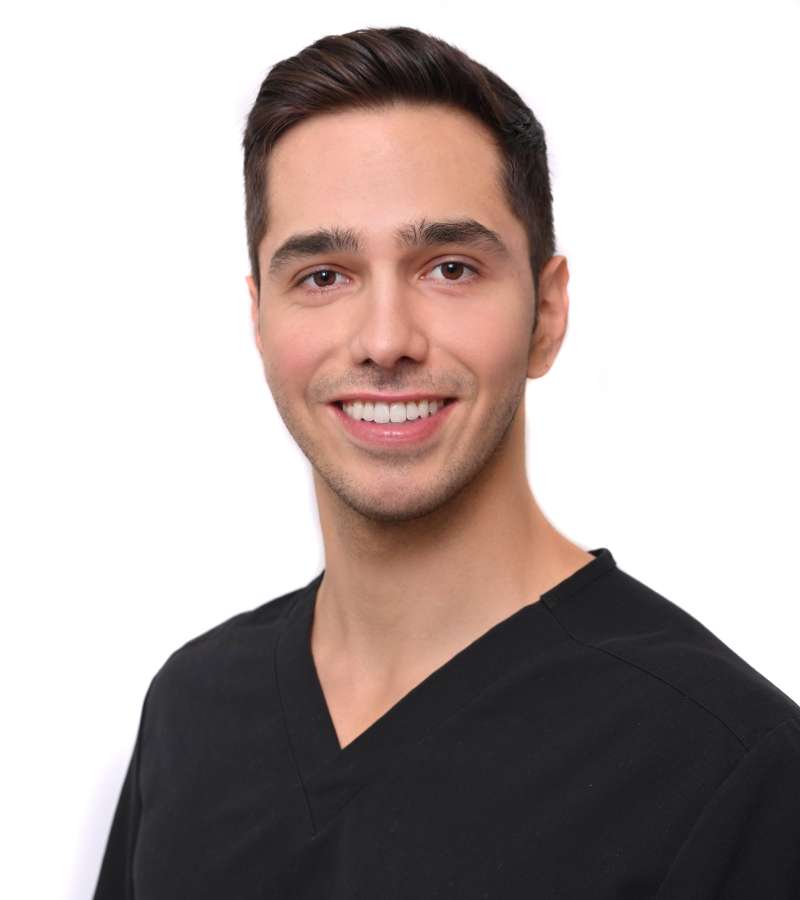 ★★★★★
Bogdan Brajic, DDS
Family Dentist
Brooklyn & Manhattan
Manhattan, Downtown
★★★★★
Jivko Gueorguiev, DDS
Family Dentist
Brooklyn & Manhattan
Manhattan
Patient Experience
"I came to this office to schedule an appointment and was welcomed by a very friendly receptionist named Tanya. She offered me many time slots to choose from. I saw Dr. Maryansky and the hygienist. This dentist has the hands of gold. I am terrified of the dentist and she made the whole visit easy and pleasant. The hygienist, Galina, informed me about different whitening options and I decided to try ZOOM. It is very fairly priced and worked amazingly. I recommend this office to anyone searching for a dentist or for whitening." - Marsha Konoplya
Downtown Brooklyn
200 Livingston Str,
Brooklyn, NY 11201
Flatbush
770 Flatbush Ave
Brooklyn, NY 11226
Manhattan
827 11th Ave
Manhattan, NY 10019
Gravesend
260 Ave X
Brooklyn, NY 11223
Myrtle
180 Myrtle Ave
Brooklyn, NY 11201
Family Dentistry Care and Procedures
Teach your family good oral health habits, and visits to your general dentist in Brooklyn NY will only occur twice a year, as scheduled. You won't have any need for an emergency dentist in Brooklyn. Preventative habits to form while your children are still young include:
Brush with a fluoride toothpaste for two minutes twice a day
Floss once a day and after meals
Use a mouthwash to rinse every morning
Don't snack on sweets or sugary drinks
Get a dental cleaning two times a year
Family dentistry procedures your dentist may have to perform depend on your family's needs. For instance:
Your general dentist and a hygienist perform all regular cleanings and exams to look for signs of disease and to confirm your teeth and gums are healthy.
Cavities require fillings, for which your pediatric dentist in Brooklyn removes the decayed part of a tooth and fills in the area with a resin that resembles the rest of the tooth.
A root canal treatment may be required to treat an infection or decay to a tooth's root. Your dentist in Brooklyn NY drills into the tooth, removes the root, disinfects the tooth and adds a protective dental crown.
Missing teeth — from an accident or a tooth extraction — may mean you have to be fitted for affordable dentures or get dental implants. Both are multi-step procedures, but dental implants are permanent replacements for your teeth.
The Latest Equipment and Techniques
At Century Medical and Dental, everything you need for diagnosis and treatment are in one place. And you have access to state-of-the-art equipment and the very latest techniques. The best dentist in Brooklyn spent four years as an undergraduate and another four years in dental school to earn a Doctor of Dental Surgery (DDS) degree. More training and testing followed to be recognized by the American Dental Association.
But your general dentist is most proud of the painless family dentistry and cost-effective cosmetic dentistry services provided. At every consultation, your dentist considers your wishes, your needs and your budget before developing a treatment plan. And if all you need is a cleaning, that's all you'll get.
Family Dentists See It All
A family dentistry practice like Century Medical and Dental has all the resources to keep you healthy and keep your smile bright:
If you have rough-and-tumble boys, your pediatric dentist in Brooklyn may have to perform an emergency tooth extraction after an injury to the mouth.
Not everyone who has lost teeth is a candidate for dental implants. Some need bone grafting first. Your general dentist in Brooklyn can do it for you.
Don't let your family go too long without seeing the dentist. Periodontal disease advances slowly, but if left untreated, you may need laser gum treatment.
Older, stained teeth can benefit from teeth whitening, a treatment that can make your smile all the more dazzling.
A family dentistry practice that provides an emergency dentist in Brooklyn puts your mind at ease, especially with children in the house. And knowing you have a dentist who's there for your needs means your whole family is covered.
Family Dentistry and Cosmetic Dentistry Together
The best dentist in Brooklyn has the technical expertise, precise training and years of experience to provide a wide range of dental services. You'll never need a different dental practice. Because your general dentist also performs cosmetic dentistry, you know your dental health always comes first.
Come see our clinic and meet the best rated doctors and physicians. Your doctor internist at Century Medical and Dental may make a referral to other doctors in our multi-specialty practice.
If you need dental crowns, dental implants, teeth whitening or any cosmetic procedure, there's often an underlying health concern. The best dentist in Brooklyn focuses on your health first. Once your teeth and gums are healthy, then the cosmetic work is more effective and longer-lasting.
Page Updated on Sep 16, 2022 by Dr. Dvorkina (Primary Care Doctor) of Century Medical & Dental Center