Century Medical & Dental

Primary care facility (new concept)
A comprehensive acute & chronic care in the same environment, with maintenance in continuity of care

Advanced diagnostic methods
Cutting edge, state-of-the-art technologies, top-quality service and trained staff to help you

To ensure consistency of care & quality outcomes, all of our doctors are Board Certified physicians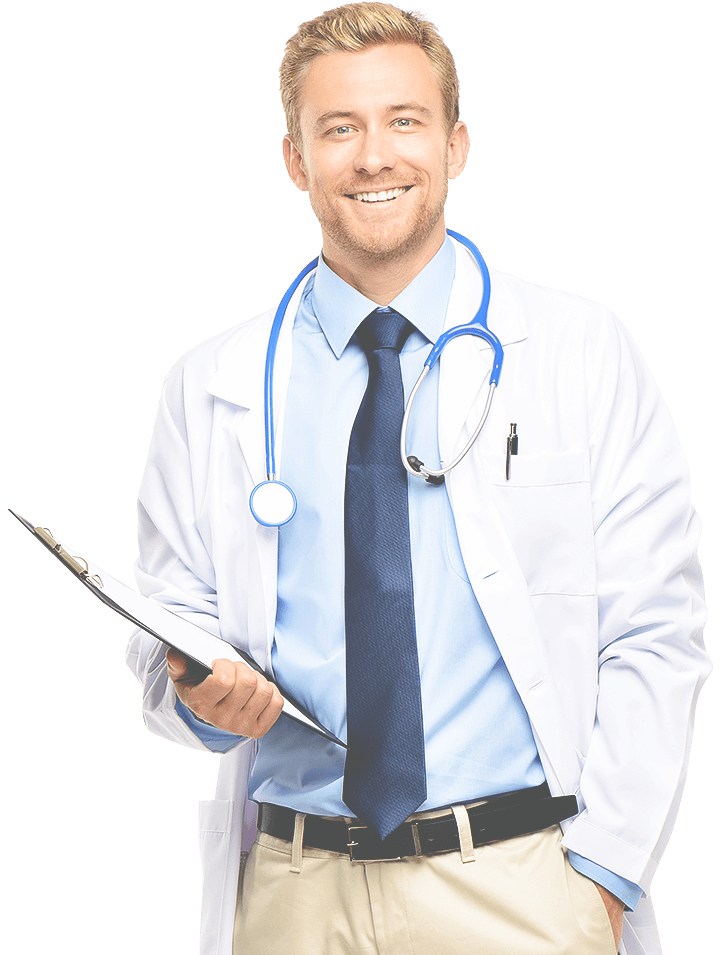 Brooklyn Locations
Sheepshead Bay

(718) 336-8855

260 Ave X Brooklyn, NY 11223

Flatbush

(347) 627-3988

770 Flatbush Ave, Brooklyn, NY 11226

Downtown Brooklyn

(718) 522-3399

200 Livingston Street, Brooklyn, NY 11201
Emergency line
1-718-336-8855
Individualized and compassionate care now in Brooklyn. Schedule your appointment now!
Our
Specialties
Century Medical and Dental Center is a dynamic, modern multi-specialty practice delivering high quality individualized health care in multiple convenient locations in Brooklyn
Our Specialties
Meet
Our Doctors
We pride ourselves on spending the time necessary to analyze and treat challenging issues that can often be overlooked in today's fast-paced healthcare environment.
Our Doctors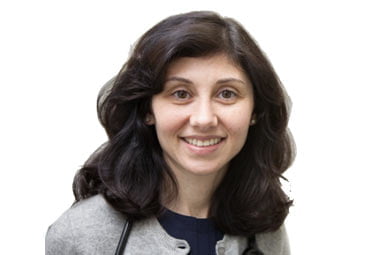 The asthma doctors and allergy doctors in Brooklyn have years of experience, skill with all kinds of immunology and allergy issues and access to the latest technology available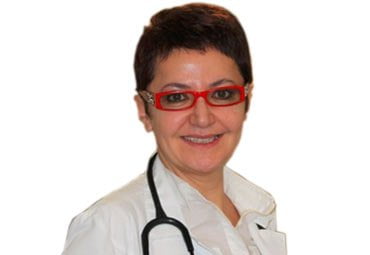 Your doctor of internal medicine in Brooklyn covers long-term, comprehensive care in both an office setting and in a hospital. Visit internal medicine doctor for an evaluation & treatment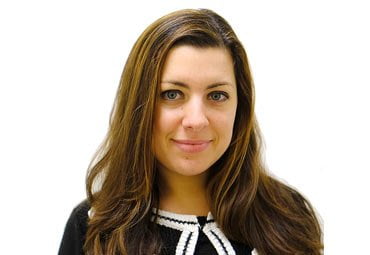 Neurological disorders have devastating costs, both physical and emotional. If you suspect you have a problem, or even if you're just having unusual headaches, visit a neurology doctor
PATIENTS
SAY ABOUT US
Our promise is a quality-driven service, and our aim is to ensure affordable access to healthcare services

I give this facility 5 Stars. I based this on the physician's knowledge, skills and care I received throughout the years. Whenever I had a problem, this facility was able to give me a proper diagnosis unlike other facilities that I wandered off to because it was reputable and they took people at their scheduled time. I have read the reviews and the comments, which were basically management issues. The doctors here are excellent. If you are looking for a good doctor, I highly recommend this facility. When you book your appointment be prepared to wait. In the long run you will see it was worth the wait. I learned the hard way.

Shimanovsky K
Google Review
Dr. Dvorkina is a very well-mannered and caring professional. My family has gone to her for many years and continue to visit her – especially since she is bilingual in Russian and English. I have to say she is a very good doctor, the best in that particular office. The office is also very conveniently located near Jay Street so you can take virtually any train to get there (even on a weekend when the trains always run funny). But yea, I really like this doctor.