Top Rated Practitioners and Primary Care Doctors in Brooklyn & Manhattan, NY
Imagine having all your medical and dental needs met in one convenient location — and for your whole family! It's possible at the Century Medical and Dental Center multi-specialty clinic, where a highly-trained team of experienced practitioners and primary care doctors offers multi-specialty care under one roof. Find the nearest location in Manhattan or Brooklyn, all open seven days a week from early morning to late evening:
Visit one of these offices for an atmosphere where your needs come first. You'll receive the best care — beginning with a thorough examination with the appropriate tests to reach a firm diagnosis. Your doctor talks to you and listens to your concerns before discussing a treatment plan. And if you need a referral to a specialist, all you have to do is walk down the hall. Protect your overall well-being with exemplary care for your whole body.
Protect yourself with a seasonal Flu vaccine at Century Medical and Dental Center!
Century Medical and Dental Center

Primary care facility (new concept)
A comprehensive acute & chronic care in the same environment, with maintenance in continuity of care

Advanced diagnostic methods
Cutting edge, state-of-the-art technologies, top-quality service and trained staff to help you

Board certified physicians
To ensure consistency of care & quality outcomes, all of our doctors are Board Certified physicians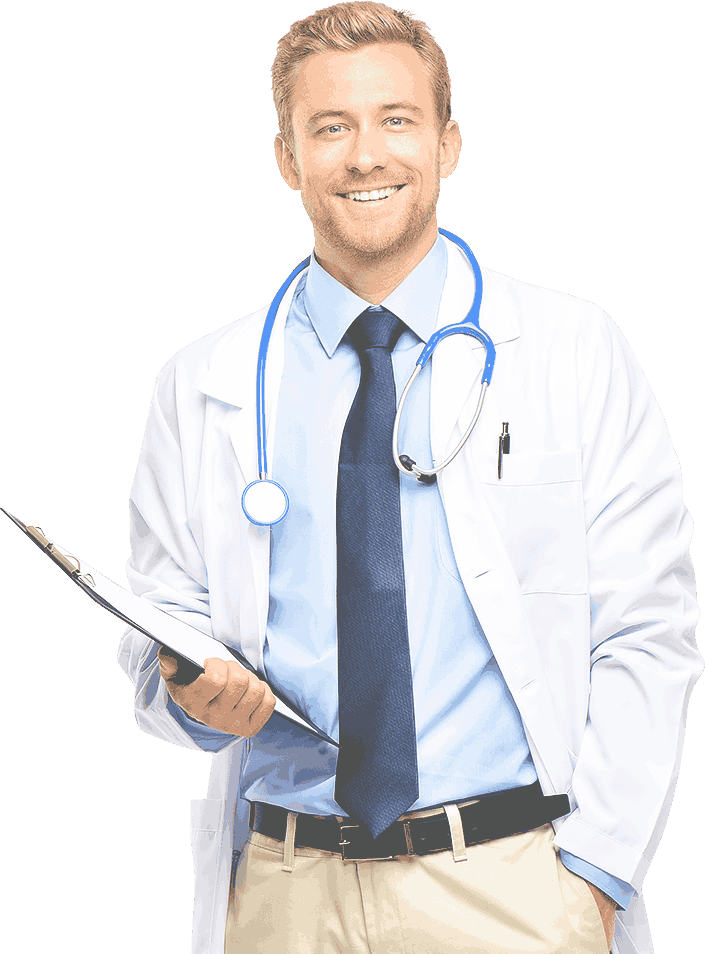 Brooklyn & NYC Locations
Gravesend

(718) 336-8855

260 Ave X Brooklyn, NY 11223

Flatbush

(347) 627-3988

770 Flatbush Ave, Brooklyn, NY 11226

Downtown Brooklyn

(718) 522-3399

200 Livingston Str, Brooklyn, NY 11201

Fort Greene, Brooklyn

(718) 650-2233

180 Myrtle Ave, Brooklyn, NY 11201

Midtown Manhattan

(212) 369-5566

827 11th Ave, New York, NY 10019
Emergency line
1-718-336-8855
Individualized and compassionate care now in NYC and Brooklyn, NY. Schedule your appointment now!
Our
Specialties
Century Medical and Dental Center is a dynamic, modern multi-specialty practice delivering high-quality, individualized health care in multiple convenient locations in Brooklyn and Manhattan, NY.
Our Specialties
Meet
Our Doctors
We pride ourselves on spending the time necessary to analyze and treat challenging issues that can often be overlooked in today's fast-paced healthcare environment. We offer medical examination for immigration that include a medical history review, physical examination, chest X-ray and blood tests
Our Doctors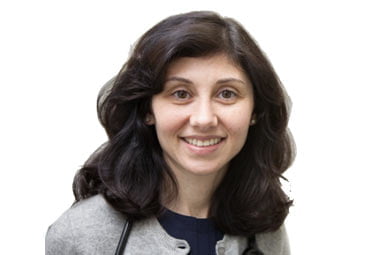 The asthma doctors and allergy doctors in Brooklyn have years of experience, skill with all kinds of immunology and allergy issues and access to the latest technology available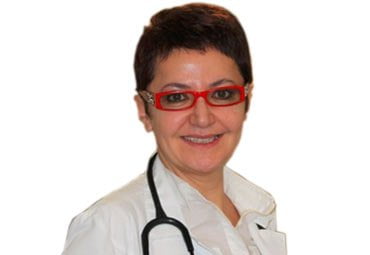 Your doctor of internal medicine in Brooklyn covers long-term, comprehensive care in both an office setting and in a hospital. Visit internal medicine doctor for an evaluation & treatment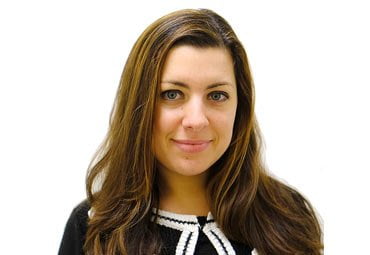 Neurological disorders have devastating costs, both physical and emotional. If you suspect you have a problem, or even if you're just having unusual headaches, visit a neurology doctor
Expect
Outstanding Service and Care
Until now, you had to travel from office to office for the right treatment. At the Century Medical and Dental Center, you save time and resources while receiving complete, holistic health care services. Under the one roof, you find board-certified primary care physicians and practitioners in all facets of medicine.
Our Specialties
Audiology,  concerned with issues related to your hearing and balance
Cardiology, dealing with any concerns surrounding your heart, from birth defects to congestive heart failure
Dermatology, taking care of conditions related to your skin, hair and nails, and offering top-of-the-line cosmetic procedures
Endocrinology, to diagnose and treat hormonal conditions that range from weight gain to diabetes
Gastroenterology, to ensure your digestive system is functioning optimally
Immunology, treating your immune system, including the fight against asthma and allergies
Nephrology, focused on your kidneys and related chronic diseases
Neurology, concerned with your nervous system, comprising your brain, spinal cord and peripheral nerves
Otolaryngology, specializing in ear, nose and throat problems
Podiatry, because your feet take you where you want to go
Pulmonology, for diagnosis and treatment of issues related to your lungs and sleep disorders
Urology, focused on your urinary tract and associated organs
Get the multi-specialty care you need in Brooklyn and NYC all at the same location! Taking Care of Your Whole Family.
Everyone from your newborn to your grandparents can go to the same family practice. You get to know the team, and your New York doctors get to know your family history and lifestyle dynamics. Appointments can run congruently to save you time, too. And everyone receives the services they need. Discover the benefits of a one-stop medical and dental practice in New York City, offering:
Nutrition guidance from a licensed dietitian so every member of your family can receive targeted services geared to each one's individual needs
Family dentistry for regular checkups and cleaning, as well as preventive, restorative, and cosmetic treatments
Internal medicine, to diagnose and treat an array of chronic or acute illnesses and injuries
Ophthalmology for a complete array of vision services
Gynecology services for all the females in your family, as well as prenatal and delivery care
Orthopedic surgery, expertise is rarely seen in a family practice
Pain management takes your comfort in hand so you can continue your day-to-day life during treatment
Physical therapy, during which you receive preventive guidance, as well as services designed to keep you active after an injury or surgical procedure
Counseling to help you deal with family and personal crises from trained psychologists for every member of your family
Psychiatry, when mental health problems require medication and intensive therapy
No matter what kind of care you require — and whether it's an emergency or ongoing medical maintenance — you can find it at the Century Medical and Dental Center in Brooklyn. Find the office closest to you and contact us to make an appointment. One source for all your healthcare needs. All the medical and dental specialties are under one roof. Just remember the one place to visit: the Century Medical and Dental Center.
Treat your whole family at a one-stop healthcare destination in NYC (Midtown Manhattan and Brooklyn).
PATIENTS
SAY ABOUT US
Our promise is a quality-driven service, and our aim is to ensure affordable access to healthcare services
I give this facility 5 Stars. I based this on the physician's knowledge, skills and care I received throughout the years. Whenever I had a problem, this facility was able to give me a proper diagnosis unlike other facilities that I wandered off to because it was reputable and they took people at their scheduled time. I have read the reviews and the comments, which were basically management issues. The doctors here are excellent. If you are looking for a good doctor, I highly recommend this facility. When you book your appointment be prepared to wait. In the long run you will see it was worth the wait. I learned the hard way.
Shimanovsky K
Google Review
Dr. Dvorkina is a very well-mannered and caring professional. My family has gone to her for many years and continue to visit her – especially since she is bilingual in Russian and English. I have to say she is a very good doctor, the best in that particular office. The office is also very conveniently located near Jay Street so you can take virtually any train to get there (even on a weekend when the trains always run funny). But yea, I really like this doctor.