Anna Kogan M.D. – General Neurology
Dr. Anna Kogan is a neurologist treating patients in Brooklyn, New York, and the surrounding communities. She holds certification from the American Board of Psychiatry and Neurology. Dr. Kogan is affiliated with New York Methodist Hospital.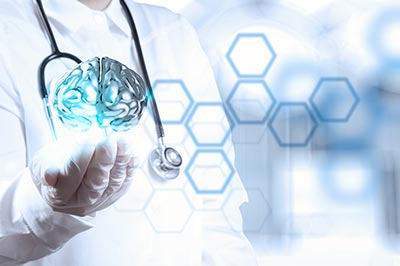 For her undergraduate degree, Dr. Kogan attended New York University. She pursued her medical degree at the St. George's University School of Medicine in Grenada. Dr. Kogan continued her medical education with residency training at University New York Hospital Queens and the State University of New York Stony Brook. She has also completed a fellowship program in neuromuscular neurology at New York Presbyterian Hospital/Hospital for Special Surgery.
Patients visiting Dr. Kogan can receive a full range of neurological services. She provides neuropsychology evaluations, general consultations, and stroke checkups and prevention. Treatment is available for issues including facial pain, pain in extremities, sleep problems, cognitive issues, movement issues, and seizures.
To speak to the best neurologist in Brooklyn, visit Century Medical and Dental Center (Downtown Brooklyn, Gravesend, Flatbush, Fort Greene and Midtown Manhattan) today.