Podiatry is the medical specialty that treats your feet and ankles. Considering the weight they bear, your feet are small compared to the rest of your body. If you experience foot pain or other problems, consult the best podiatrist in Brooklyn for diagnosis and treatment. Your foot doctor is trained and skilled in identifying problems and choosing the most appropriate treatment option.
Note: Podiatrists at Century Medical and Dental Center accept all major insurance plans, including Medicare, Medicaid, HIP, Emblemhealth, GHI, MetroPlus, and Fidelis, and have offices in Downtown Brooklyn, Flatbush, Gravesend Fort Greene, and Midtown Manhattan. Our top-rated doctors provide a full range of medical procedures and are among the best podiatrists in the region.
Podiatry
Your feet and ankles comprise 26 bones and 33 joints. They contain many more muscles, ligaments, and tendons. Everything must be in excellent working order for you to stand, balance, walk, and run.
Yet, your feet are subject to a lot of abuse as you age. And you may ignore them as part of your usual self-care regimen. As a result, your feet are more prone to injury and wear and tear as you age. The top podiatrist takes care of your feet and ankles, keeping you active and moving. See our primary doctor Brooklyn specialists for proper diagnosis, evaluation, and a referral to a foot doctor.
Podiatrists in Brooklyn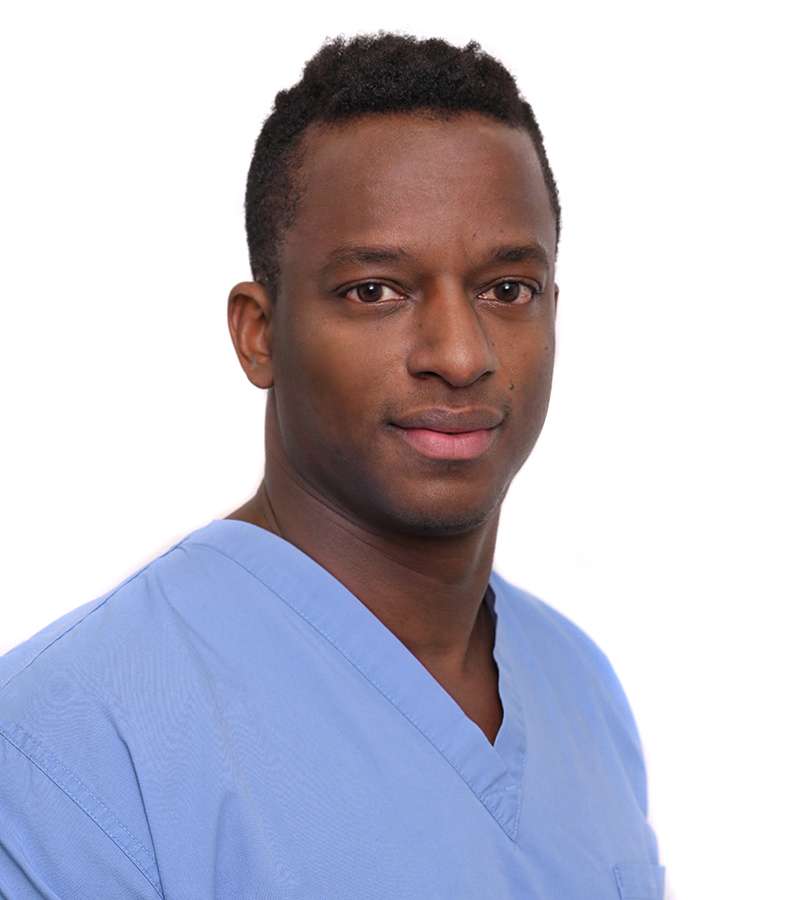 ★★★★★
Al Adams, DPM
Podiatrist
Brooklyn & Manhattan
Downtown, Myrtle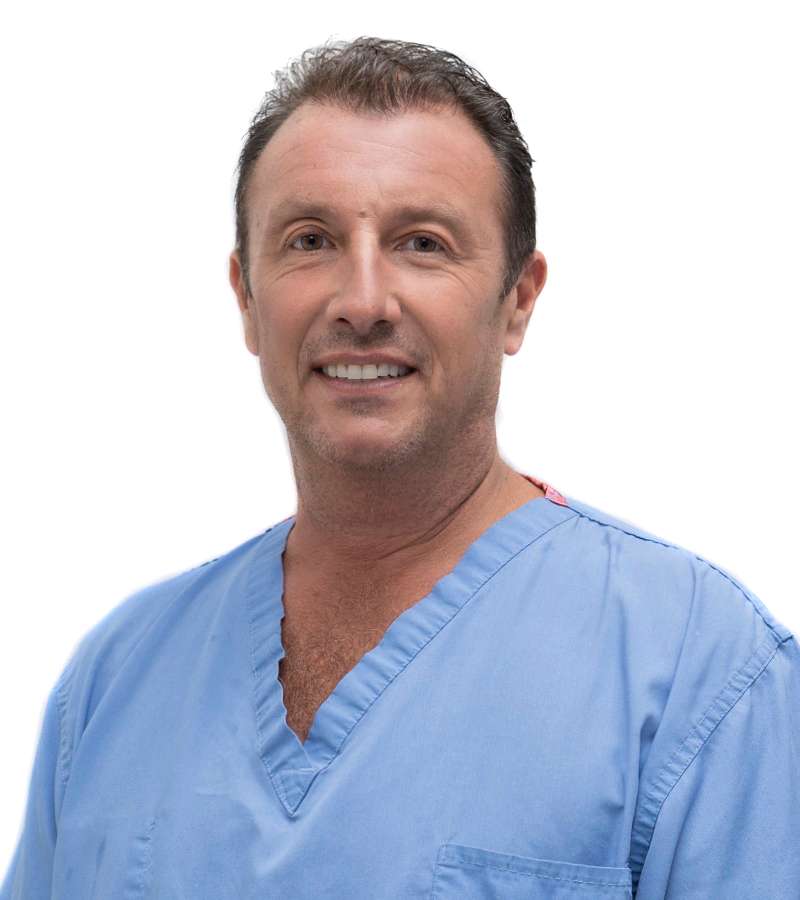 ★★★★★
Gregory Amante, DPM
Podiatrist
Brooklyn & Manhattan
Gravesend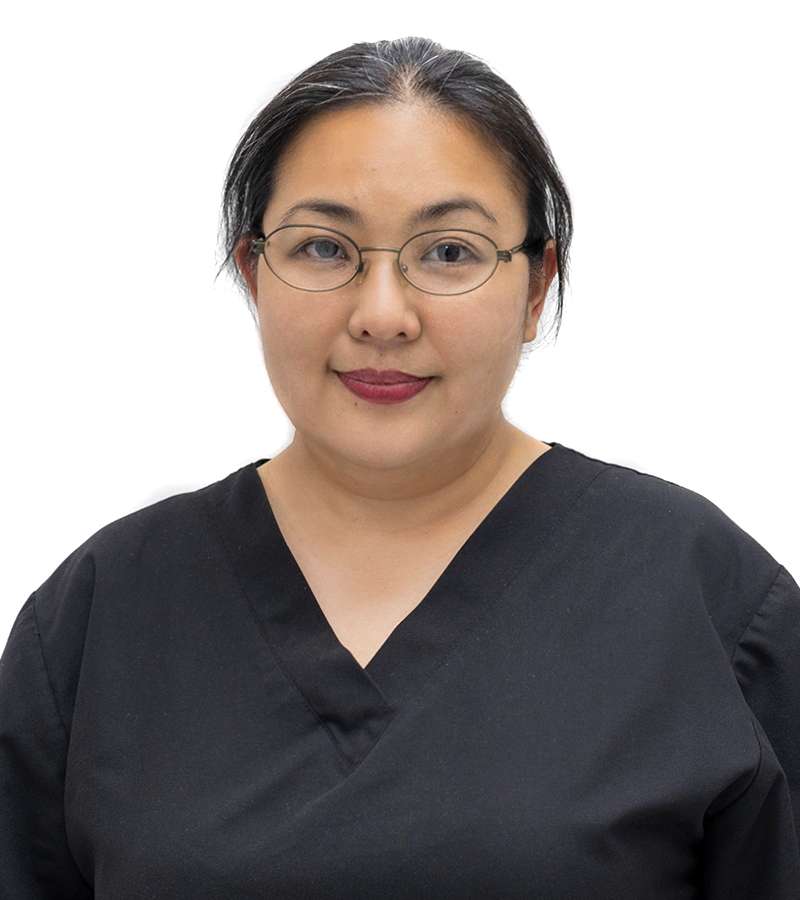 ★★★★★
Dawn Yamashita, DPM
Podiatrist
Brooklyn & Manhattan
Gravesend, Downtown, Myrtle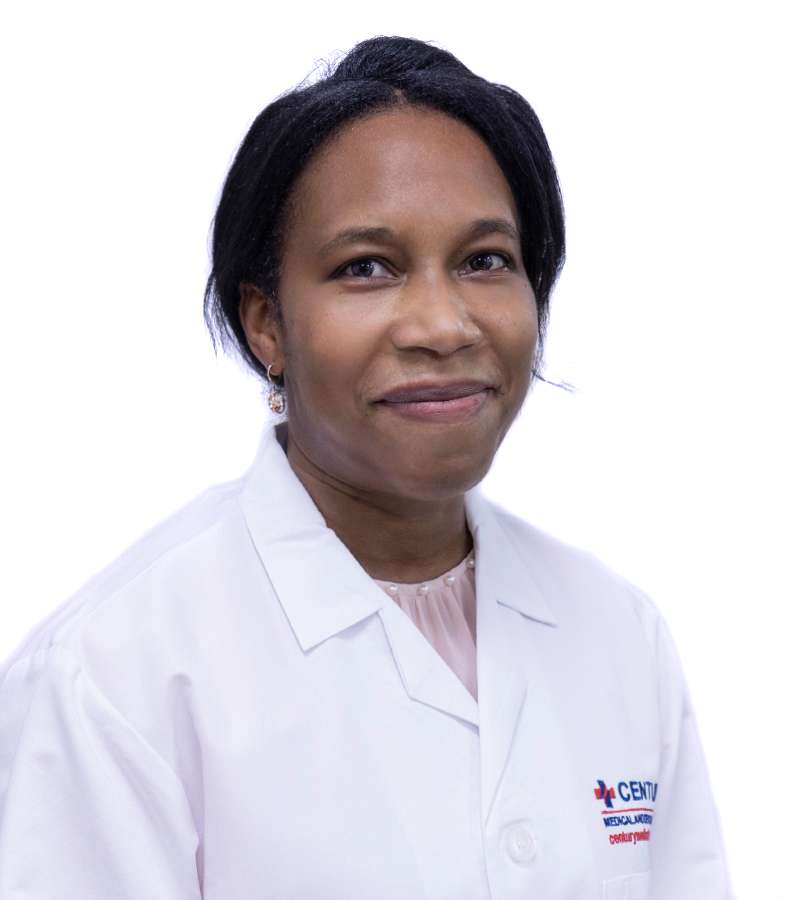 ★★★★★
Shauna Lewis, DPM
Podiatrist
Brooklyn & Manhattan
Flatbush, Downtown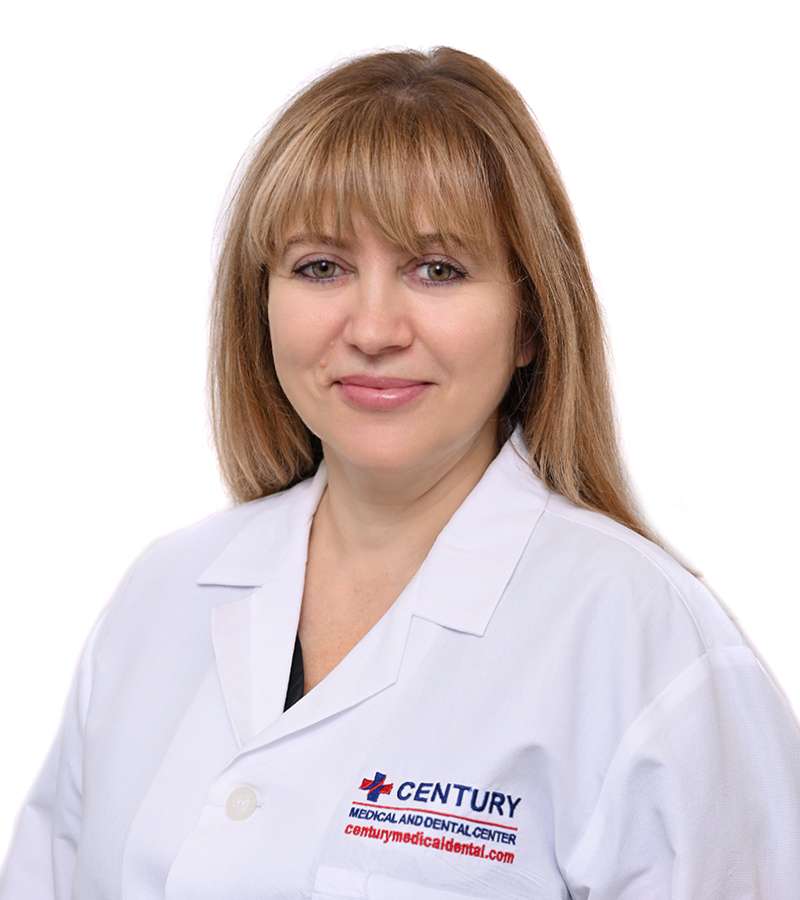 ★★★★★
Liliya Gumenik, DPM
Podiatrist
Brooklyn & Manhattan
Flatbush, Manhattan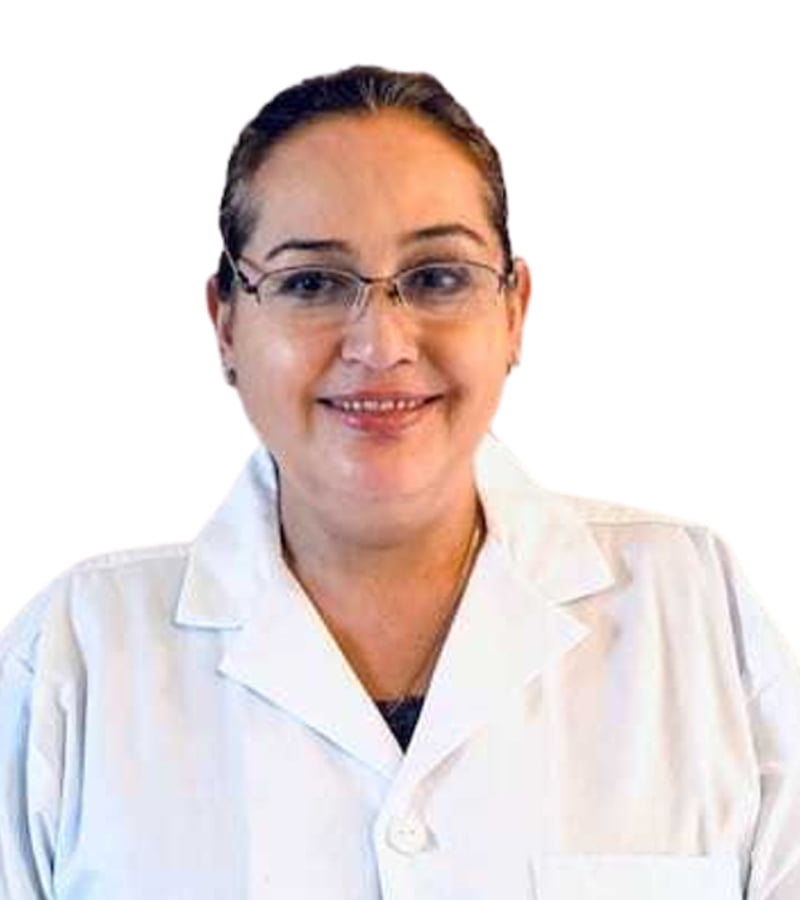 ★★★★★
Sandra P. García, DPM
Podiatrist
Brooklyn
Downtown, Flatbush Ave
Patient Experience
"I can't help but to mention how much of a wonderful person is Dr.Shauna Lewis ,one senses her commitment when you start interacting with her, Her competence stands out when she starts treating you. Great job Dr Lewis! I pray that many more patients will benefit from your outstanding practice, May God richly bless you." - Nick Thomas
Downtown Brooklyn
200 Livingston Str,
Brooklyn, NY 11201
Flatbush
770 Flatbush Ave
Brooklyn, NY 11226
Manhattan
827 11th Ave
Manhattan, NY 10019
Gravesend
260 Ave X
Brooklyn, NY 11223
Myrtle
180 Myrtle Ave
Brooklyn, NY 11201
Causes of Foot Problems
Foot pain can arise from many sources, including:
Improper-fitting shoes;
Inappropriate shoes;
Normal wear and tear due to aging;
Poor circulation, such as from diabetes;
Consistent or prolonged exposure to cold temperatures or moisture;
Ingrown toenails from improper clipping;
Sitting for long periods of time;
Smoking;
Injury or trauma.
Foot Conditions and Treatments in Downtown Brooklyn, NY
Visit your podiatrist for diagnosis and treatment of the following foot issues:
Fungal and bacterial infections. Infections cause redness, blisters, peeling, and itching. Fungal toenails and athlete's foot usually respond to topical or oral medications. Laser treatments offer a quicker resolution.
Warts. Your podiatry doctor may use freezing or burning methods in relatively pain-free procedures.
Bunions. When your big toe joint is out of alignment, it causes swelling and tenderness. Bunions, either result of ill-fitting shoes or an inherent weakness, can be treated with better-fitting shoes or specialty inserts. Medications can be injected to relieve pain. Surgery is a final treatment option.
Corns and calluses. These often result from friction as areas of your foot rub against ill-fitting shoes. Finding better shoes and using special pads can help alleviate discomfort. You can get medications from your podiatrist to destroy the uncomfortable tissue.
Ingrown toenails. Ingrown toenails can form when poorly trimmed nails break the skin around the nail bed. Healing requires the removal of the encroaching part of the nail.
Bone spurs. Spurs form when calcium deposits on the bones of your feet. They can be caused by lengthy periods of standing, wearing ill-fitting shoes, or being overweight. While bone spurs do not usually cause pain, you can alleviate any discomfort with proper foot support, heel pads, or, in severe cases, surgery.
Hammer toe. Tendon shortening causes the joint to swell and stiffen. Hammer toe occurs in women who regularly wear high heels. Wider, lower-heeled shoes can help control your discomfort, although surgery is sometimes required.
Ankle sprain or strain. A sprain (an injury to a ligament) or a strain (an injury to a muscle or tendon) is typically caused by sports injuries or falls and is treated with wraps, supportive footwear, physical therapy, and stretching exercises.
Ulcerated diabetic sore. Keeping your blood sugar levels under control protects your diabetic feet from nerve damage, injury, and sores. The risk of infection is high. Ulcerated diabetic sore treatment prevents nerve damage and reduces the risk of infection.
Peripheral vascular disease. This occurs when fatty deposits restrict the blood vessels in your legs and feet, resulting in circulation issues. The top foot doctor will use Ankle-Brachial Index (ABI) testing to determine whether your legs are effectively circulating blood. A nutritious diet, prescribed medication, and regular exercise encourage healthy circulation.
Varicose veins. Twisted, swollen veins noticeable underneath your skin can be painful and unsightly. They're often the result of age, pregnancy, genetics, or obesity. Your podiatry doctor has relief-providing options, from compression stockings to injectables or surgery.
Cellulitis. A skin infection may occur, especially if you have diabetes. You can prevent cellulitis from progressing to more serious conditions by combining wound care, medication, and education.
Preventive Techniques for Your Feet
Certain preventive techniques are beneficial if you already suffer from foot concerns or are hoping to forestall more complicated conditions. These include:
Don't wear other people's shoes.
Check your feet regularly and carefully for redness or swelling.
Keep your toenails short and clean, using personal nail clippers that you regularly clean.
Watch for skin changes or discolorations. Discuss these symptoms with your foot doctor.
Wear low-heeled, well-fitting shoes that are wide enough to avoid unnecessary pressure and provide appropriate support.
Wiggle and exercise your toes and feet.
Raise your feet often.
If you have a sedentary job, stand and stretch frequently.
Plenty of exercise and walking provide significant benefits.
Gentle massages and warm foot baths encourage healthy circulation.
Expose your feet to air frequently and moisturize dry skin.
With the help of podiatry, you can keep your feet healthy and prevent future illnesses and injuries. Treatment from the best podiatrist in Brooklyn can make the difference between painful conditions and walking through your day with little concern.
Page Updated on Nov 24, 2022 by Dr. Dvorkina (Primary Care Doctor) of Century Medical & Dental Center