The diagnosis and treatment of brain disorders, neurology is an evolving medical field. Neurology doctors are making breakthroughs every year. Visit the best neurologist in Downtown Brooklyn to treat your recurring headaches.  Our specialists can identify a simple headache from a sign of a more serious disease. Trust your neurology services doctor at Century Medical and Dental.
Note: Neurologists at Century Medical and Dental Center located in Downtown Brooklyn, Flatbush, Gravesend Fort Greene and Midtown Manhattan locations are accepting all major insurance plans including Medicare, Medicaid, HIP, Emblemhealth, GHI, MetroPlus, Fidelis. Our top rated doctors providing a full range of medical procedures and are among the best neurologists in the region.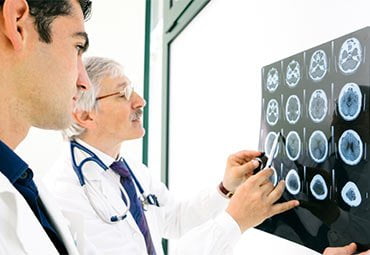 Neurology
The human brain is extraordinary. Even though you use it for every part of your life, many aspects of brain functions are still unknown. Neurology doctors diagnose and treat the problems that occur in your brain, spinal cord and peripheral nerves, which make up your nervous system. These treatments can improve the quality of your life immeasurably.
If you're suffering from headaches or migraines, a Downtown Brooklyn neurologist can help. Tingling sensations in your limbs can often be treated successfully. And if you think you have symptoms of other neurological problems like Parkinson's disease or Alzheimer's, your Brooklyn primary care physicians or neurologist can discuss your options with you.
Our Neurologists in Brooklyn NY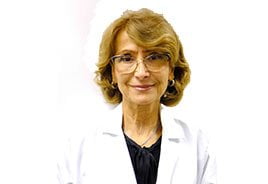 ★★★★★
Mira Sherer, MD, DO, PHD
Neurologist
Brooklyn & Manhattan
Gravesend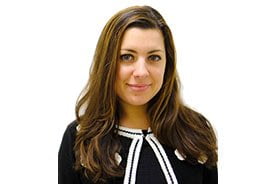 ★★★★★
Anna Kogan MD
Neurologist
Brooklyn & Manhattan
Downtown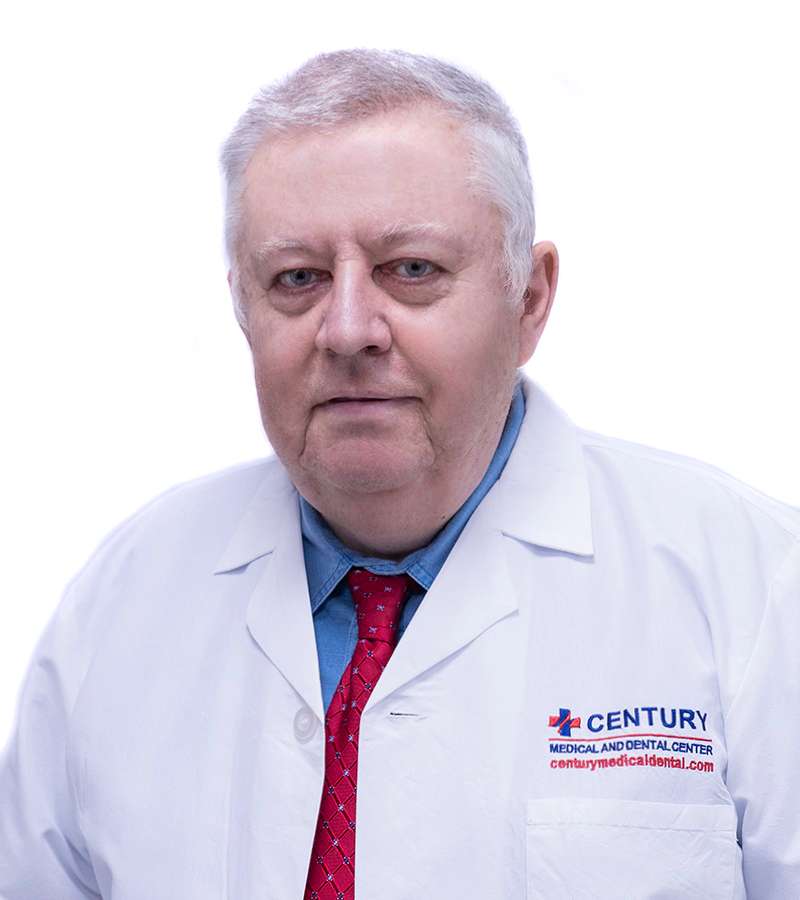 ★★★★★
Bogdan Negrea, MD
Neurologist
Brooklyn & Manhattan
Flatbush, Myrtle
Patient Experience
"For excellence and quality of care: I highly recommend Neurologist Dr. A. Kogan. She is very clinically astute and professional. She listens well and has thoroughly explained my conditions and treatment. Also exceptional on my visit today, was medical assistant Sandra, who was not only very skillful, but compassionate and kind. Rated 6/5, she should get a raise or special recognition, as this is the kind of care that patients really value and need." - Ka Do
Downtown Brooklyn
200 Livingston Str,
Brooklyn, NY 11201
Flatbush
770 Flatbush Ave
Brooklyn, NY 11226
Manhattan
827 11th Ave
Manhattan, NY 10019
Gravesend
260 Ave X
Brooklyn, NY 11223
Myrtle
180 Myrtle Ave
Brooklyn, NY 11201
Studying Nerves
Your brain regulates your entire body, from your thoughts and emotions to your voluntary and involuntary actions. A neurologist, a doctor who specializes in neurology, studies the structures of your nervous system that execute your wishes. Your nerves also perceive external stimuli — like pain, temperature, touch, sound and visual stimuli — and send them to your brain.
When there's a physical injury, an organic disease or genetic problem that affects the function of your brain, your whole life suffers. A neurology doctor can improve your quality of life. Neurologist diagnoses and treats a variety of problems of the central and peripheral nervous systems. Some of the disorders that neurology doctors encounter include:
Headache disorders, including migraines
Speech and language problems
Movement irregularities, such as those you get with Parkinson's disease
Cerebrovascular issues, including strokes
Neurodegenerative disorders like Alzheimer's disease
Demyelinating conditions such as multiple sclerosis
Seizure instances, including epilepsy
Spinal cord problems
Infections of your nervous system
Trauma to your nervous system
Several Causes for Headaches
Even though they're fairly common and not life-threatening, headaches or migraines can be debilitating and very painful. While some headaches may signal a much more serious condition, most aren't. Neurologist can tell the difference between primary and secondary headaches.
A primary headache is usually due to stress, which affects the pain-sensitive structures in your brain, like those of your eye muscles and neck muscles. Some examples of primary headaches include:
Migraines, with or without aura or visual disturbances
Cluster headaches
Tension headaches
Chronic headaches
Headaches due to specific causes, such as exercise, alcohol or certain foods
Secondary headaches are caused by an underlying condition, such as sinusitis, ice cream freeze or a hangover. A secondary headache may also be a symptom of meningitis, an aneurysm or even a brain bleed. Seek out a Brooklyn neurologist to diagnose and treat your headache so that you don't have to worry about that worst-case scenario. Your neurology doctor not only alleviates your fears by correctly diagnosing the cause of your headaches, but also finds an appropriate treatment like Botox injections for migraines.
Tingling Sensations: Good or Bad?
When they're due to a serious medical condition like diabetes, tingling sensations in your extremities demand immediate attention. Peripheral neuropathy or damage to your peripheral nerves — causing tingling, numbness, weakness or pain — results from conditions such as:
Infections
Trauma
Exposure to toxins
Medical conditions like diabetes
Your neurologist tells you whether you should be worried about the tingling in your feet or whether you just need to wear clothing that's looser. It really may be that simple. A quick diagnosis by your neurology doctor is the best way to find out.
Difficult Diseases
Some of the more debilitating neurological conditions generally occur in people over a certain age. Genetic predisposition and lifestyle have a great influence on whether these diseases develop. The best neurology specialist in Brooklyn can tell the difference between a slight decline in physical or mental abilities due to old age and the first appearance of symptoms of dementia. Alzheimer's disease, the most common type of dementia, is a progressive disease that affects more than 5.5 million Americans.
Parkinson's disease, another neurological condition mostly seen in the older population, affects your quality of life significantly. A neurologist in Brooklyn recognizes symptoms that you may overlook — such as impaired posture, changes in speech patterns or rigid muscles. The sooner you receive the diagnosis, the easier it is to cope.
Leave Your Nerves to Your Neurologist
When it comes to your brain, any deviation from normal function has repercussions. Neurological disorders can have devastating costs, both physical and emotional. If you suspect you have a problem, or even if you're just having unusual headaches, visit a neurology doctor.
The best neurologist in Brooklyn knows your nervous system. When it comes to your life, trust the best neurology doctor at Century Medical and Dental.
Page Updated on Sep 1, 2022 by Dr. Dvorkina (Primary Care Doctor) of Century Medical & Dental Center