Psychiatry is the field of medicine that deals with the science of mental health. Your psychiatrist in Brooklyn is trained and experienced in working with a full spectrum of disorders for you and members of your family. Issues range from family concerns, such as divorce, to personal matters, such as substance abuse and grief. Your psychiatrist works closely with your other physicians and medical providers to ensure your safety, security and stability.
Note: Brooklyn psychiatrists at Century Medical and Dental Center located in Downtown Brooklyn, Flatbush, Gravesend Fort Greene and Midtown Manhattan locations are accepting all major insurance plans including Medicare, Medicaid, HIP, Emblemhealth, GHI, MetroPlus, Fidelis. Our top rated doctors providing a full range of medical procedures and are among the best psychiatrists in the region.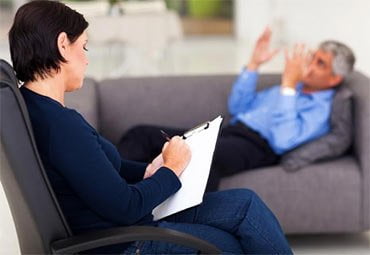 Psychiatry
When you have a toothache or sore back, you may find it hard to maintain your concentration and normal energy levels. In the same way, your mental health plays as vital a role in your overall well-being as your physical health. So, if you have mental anguish, family concerns or fears you can't resolve, you can't go on like nothing's wrong.
The field of psychiatry trains practitioners to diagnose, evaluate and treat mental illness, periodic bouts of mental instability and physical sources of behavioral abnormalities. Your psychiatrist also can serve as a port in a temporary storm to help you work through various specific issues.
Psychiatrists in Brooklyn
★★★★★
Nidhiry Thriesiamma, MD
Psychiatrist
Brooklyn & Manhattan
Gravesend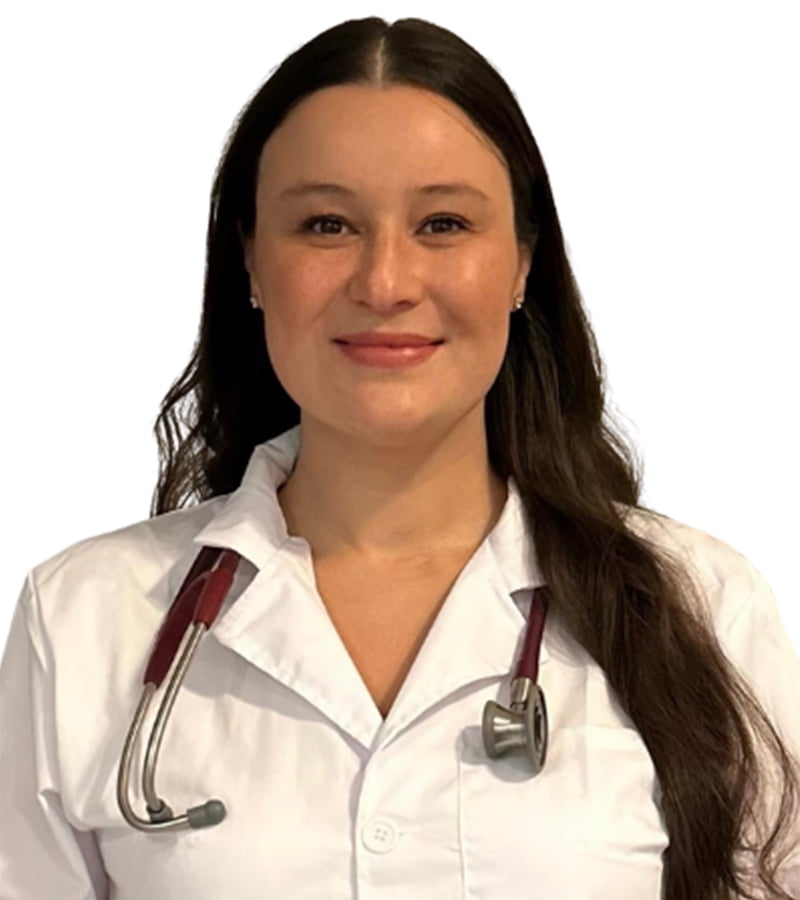 ★★★★★
Natanel Viktoriya, PMHNP-BC
Psychiatrist
Brooklyn
Downtown, Flatbush Ave
Patient Experience
"I was very impressed with my visit. Clean and elegant medical center in a busy neighborhood. Very busy office with many specialties. Yet, very well organized. Doctor and staff are professional and friendly. They are the best!" - Mariya P.
Downtown Brooklyn
200 Livingston Str,
Brooklyn, NY 11201
Flatbush
770 Flatbush Ave
Brooklyn, NY 11226
Manhattan
827 11th Ave
Manhattan, NY 10019
Gravesend
260 Ave X
Brooklyn, NY 11223
Myrtle
180 Myrtle Ave
Brooklyn, NY 11201
Psychiatrist Services You May Need
Your psychiatrist is skilled in applying medical knowledge to mental health challenges with compassion and understanding. Sometimes, psychiatry expertise is needed by other doctors within the Century Medical and Dental group, including your:
The field of psychiatry also fosters specializations that you may find useful. Some of the areas that lend themselves to specific expertise for your psychiatrist in Brooklyn include:
Grief counselling. The loss of a loved one can be particularly trying for many members of your family, sometimes leading to extensive mental health challenges.
Marriage and divorce issues. Marriage and divorce take their toll on everyone involved, from the couple to other family members. Getting through these trying times — and even the happy, exciting periods — often goes easier when you have a trusted psychiatrist to help out.
Geriatrics. Family concerns can become overwhelming when loved ones start declining. A psychiatrist who specializes in family dynamics can help you and your family navigate this minefield.
Addiction and substance abuse. When your psychiatrist suspects you or a family member is struggling with addiction as the source of the mental health issues, drug screening helps to verify the diagnosis. Additional drug screenings are useful as the treatment and therapy continue.
Learning disabilities. Knowing you have a psychiatrist who can help your family accept children born with mental handicaps can make a huge difference. Such advocacy can spare the mental health of your family as well as in the dynamics of your familial relationships.
Diagnostics Used by Your Brooklyn Psychiatrist
The interview is the primary tool used in psychiatry to determine the source of the issues being displayed. Positive responses in certain categories guide your doctor to other, more detailed queries. The majority of psychiatric disorders include:
Anxiety
Depression
Substance abuse
Eating disorders
Personality disorders
Cognitive difficulties
Medical problems with no obvious physical cause
Psychotic disorders
Questions may be rapidly fired at you, giving you no time to think over your response. This type of diagnostic tool allows your psychiatrist to better understand you and the source of your problems. When coupled with a thorough physical exam and a detailed history, your doctor can arrive at a fairly conclusive diagnosis from which to begin treatment.
Psychiatry Treatment Options
Therapeutic, social and biological options provide a full range of possible treatments available to your psychiatrist. Some of the treatment options you may need include:
Talk therapy
Support group meetings
Medications
Complementary and alternative medicines
Hospitalization
Your psychiatrist serves as the medical liaison with your other doctors who may prescribe medications to treat your mental disorders. In addition to prescribing and monitoring medications, your psychiatrist also provides counselling, which involves therapeutic talk sessions designed to tap into your specific needs. Your psychiatrist also may oversee hospitalization when necessary, monitoring your progress and medications while you're there.
Treatment Times Vary According to Your Needs
How long you need to stay on psychiatric medications depends on the level of your problems and if they're rooted in a physical condition. Mental health issues that may require a lifetime of monitored medication include:
Schizophrenia
Bi-polar disease
Most conditions, however, only require temporary medication and talk therapy. Conditions such as depression, anxiety, family concerns, grief and substance abuse usually are treated successfully in less than a year. In that time, you may be given medications for which you must continue to see your psychiatrist.
Once you begin to make notable progress and see a change in your feelings, attitude and behavior, your doctor needs to wean you off the medication. Stay close to your Brooklyn psychiatrist and your entire team of physicians at Century Medical and Dental group to maintain your highest quality of life —physically and mentally.