Pain management in Brooklyn is designed to keep you and your family as active as ever, despite chronic conditions or acute pain. Your pain management doctors in Brooklyn work with your other doctors to find the source of your pain. A pain relief doctor has a number of tools to help you manage your pain while your body heals. Pain management doctors also are keenly aware of potential problems with pain pills and work to keep you safe at all times.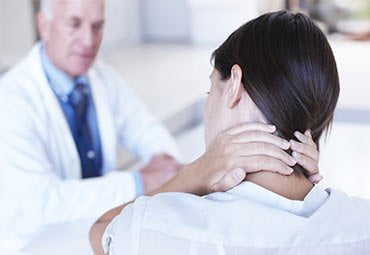 A specialist in pain management is a physician with specific training in evaluating, diagnosing and treating the full gamut of issues surrounding various kinds of pain. Pain management in Brooklyn means that you and your family receive the most up-to-date care and personal consideration.
Your overall health and well-being, as well as your ability to participate fully in your life, are always tantamount in the minds of your pain management doctors at Century Medical and Dental. As more is discovered about pain and all its complexities, that knowledge translates into more effective treatments. And as more focus is placed on reigning in pain management doctors who overmedicate, you learn to trust your pain relief doctor to provide you with the best treatments for your condition.
The Origins of Pain
Pain management doctors in Brooklyn treat many causes for pain — and just as many descriptions. Pain may be:
Acute, sharp and strong, usually lasting less than six months
Chronic, lasting more than three months, getting progressively worse, even after the healing process begins
Cancer pain that changes from inflammatory to compression and neuropathic
The source of pain varies tremendously. It can come from a multitude of origins, including:
Accidents
Surgery
Metabolic issues
Cancer
Nerve damage
No obvious reason
Coordination of Services Required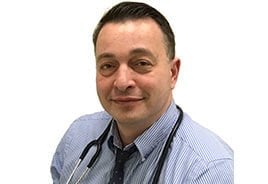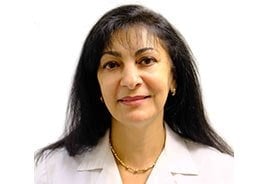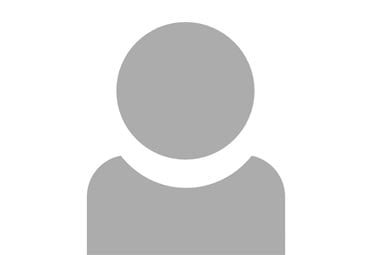 Pain management doctors must work well with other specialties when treating every kind of pain. While an oncologist is the primary physician who treats cancer and its accompanying pain, other specialties that typically involve some level of pain management intervention include:
Tools to Treat You Holistically
Pain management in Brooklyn means that you receive assessments designed to discover the entirely of your discomfort, its source, what underlying conditions may be playing a role in your pain and which treatments might best serve your needs. Holistic pain management doctors treat the whole patient. This is particularly important when you experience chronic pain.
If your pain isn't connected to a cancer diagnosis, then the multidisciplinary approach works best. Some of the assessment tools your pain management doctors in Brooklyn may rely on include:
Thorough history, including social, familial and physical background
Nerve conduction exams
Blood tests such as for rheumatoid arthritis and HIV
Imaging to include MRI and CT scans
Psychological evaluation
Treatment Plans Vary
The first line of defense for pain management in Brooklyn is to treat underlying conditions that have been discovered through your extensive assessments. Referrals through a trusted network of physicians help you receive the best treatment for your issues.
Pain management doctors also have an array of tools at their disposal to treat acute and chronic pain. These treatments relieve you of the discomfort so that you can heal properly or adapt to a continuing situation.
Some of the most common forms of treatment used by your pain relief doctor include:
Spinal injections
Nerve blocks
TENS units
Exercise plans
Over-the-counter medications
Heat and ice
Prescription pain pills
When Pain Relief Poses Risks
It's recommended that you build a relationship with a pain relief doctor that you can trust. Find one who provides a clean and safe environment and has a supportive staff available to help you through your treatment. With most invasive and even non-invasive treatments, there are risks. One of the most common in pain management is trigger point injections.
Trigger points are spots on your skeletal muscles identified as sources of pain. As part of your treatment, injections of steroids or numbing medications may be injected to alleviate the pain to allow you the time it takes to heal. Nonsterile conditions, accidents where the needle breaks off in the muscle and placing the injection incorrectly can lead to infections that lead to further pain, but these are very rare.
Fighting Addiction
Because of the addictive properties of pain-relieving opioids and the nation's focus on addiction prevention, your pain management in Brooklyn may include a test to ensure that you and your family members don't develop life-threatening addictions from your pain management treatments.
The best way to maintain your safety is with a urine drug test that helps your pain management doctors catch misuse early enough to prevent further problems. When addiction is suspected, your pain management doctors can test for relapse and use the test for further relapse-prevention plans.