Your family practice doctor is often your primary care physician. When you choose a doctor from family practice, you get a generalist who makes it a priority to keep you and your family healthy through childhood diseases, minor accidents, and adult aging issues. Your family practice physician is the first line of defense against illnesses and ailments for all members of your family, regardless of age, gender or lifestyle.
Note: Century Medical and Dental Center in Downtown Brooklyn, Flatbush, Gravesend Fort Greene, and Midtown Manhattan accepts all major insurance plans, including Medicare, Medicaid, HIP, Emblemhealth, GHI, MetroPlus, and Fidelis. Our top-rated doctors provide a full range of medical procedures and are among the best family physicians in the region.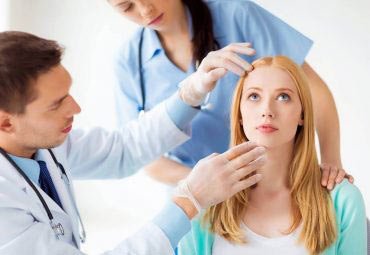 Family Practice
The family practice has a significant advantage over other medical specialties: their relationship with you and your family. By building that relationship over the years, your family practice physician can know your medical history, which helps him make faster diagnoses and more targeted treatment plans. This advantage applies to all your family members too.
Unlike a gastroenterologist or cardiologist, a family practice doctor has a much broader knowledge base. He may not know as much about your digestive tract or your heart, but he knows enough to recognize a medical issue when it arises. Your doctor can investigate and diagnose physiological problems and behavioral issues. His knowledge includes:
The most up-to-date medical research;
A firm understanding of all diseases;
Knowing the functionality and physiology of each organ;
Knowledge of the medical problems that relate to your family at any age;
Study in ailments that are particular to men, women, adolescents, and children.
Choosing Your Family Practice Physician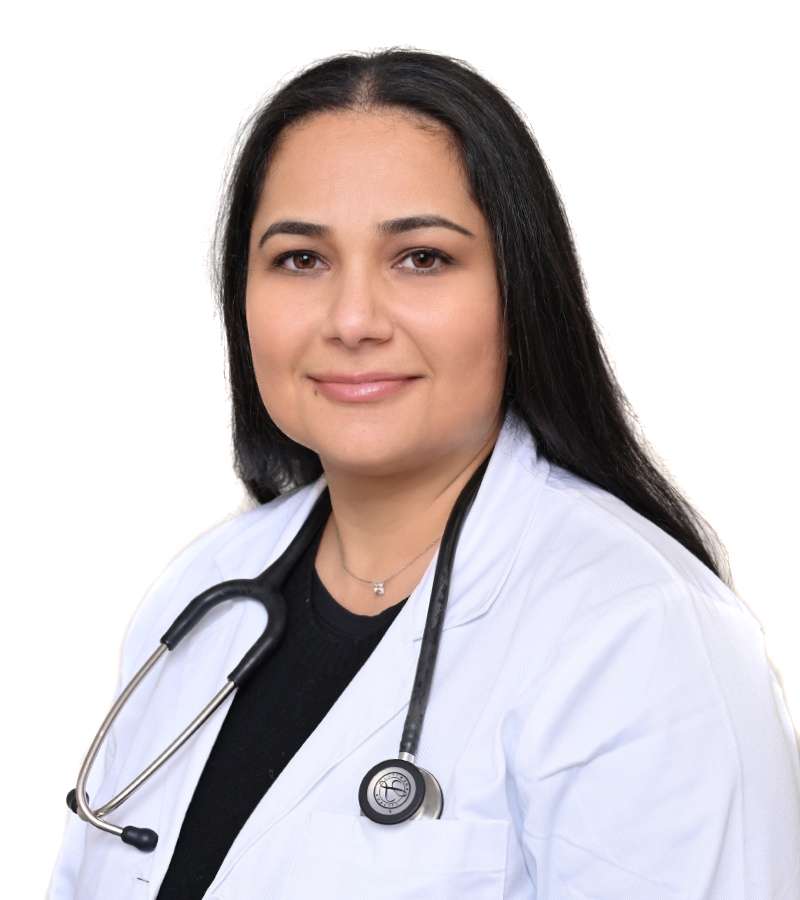 ★★★★★
Lada Galilova, DO
Internist
Brooklyn & Manhattan
Downtown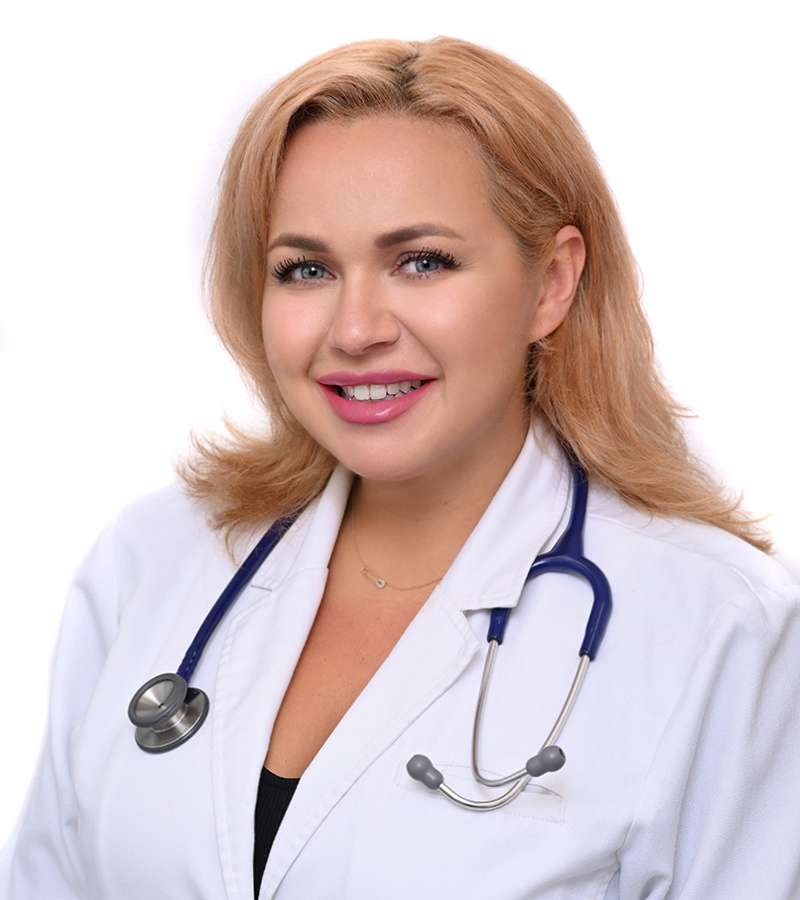 ★★★★★
Svetlana Pyatigorskaya, MD
Internal Medicine | Nephrologist
Brooklyn & Manhattan
Flatbush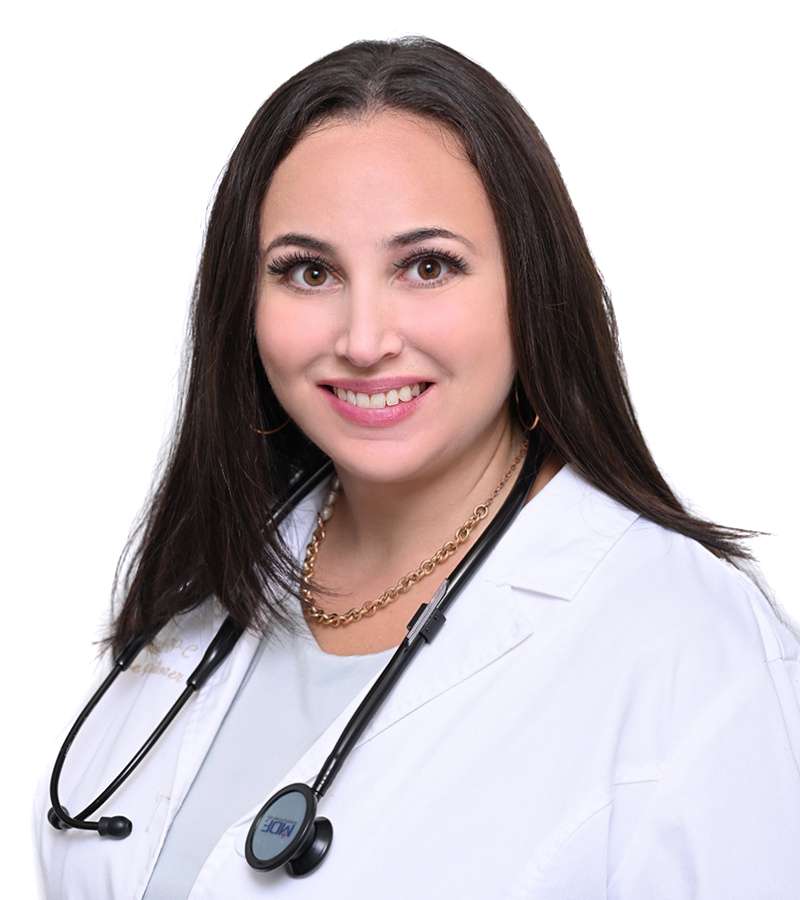 ★★★★★
Jessica Orchier, NP
Internist
Brooklyn & Manhattan
Gravesend, Flatbush, Myrtle, Midtown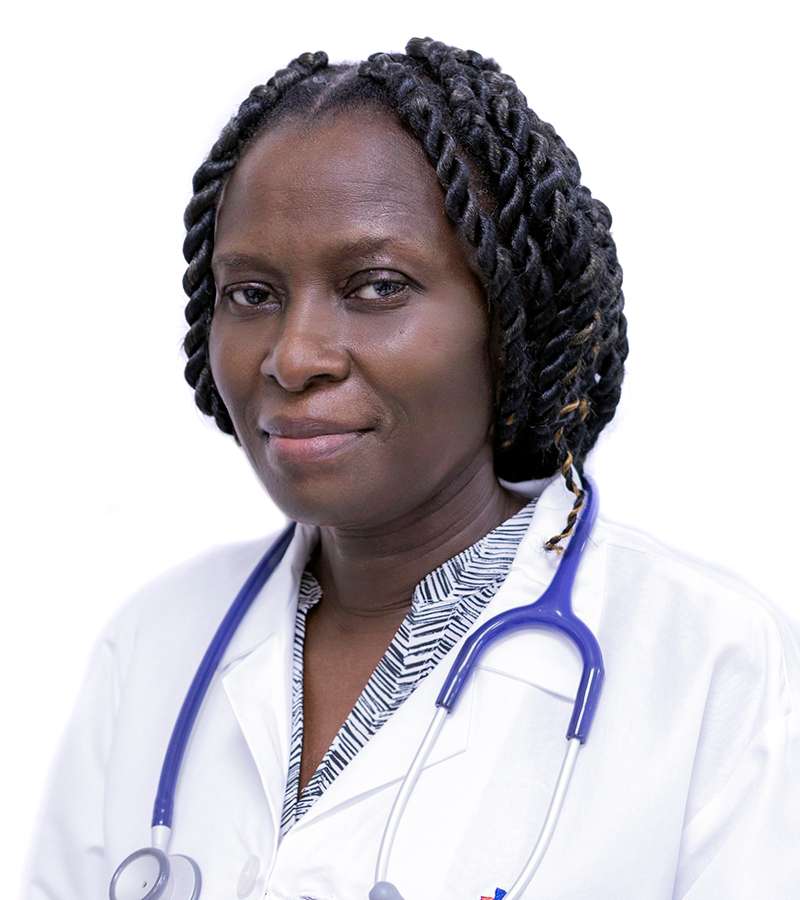 ★★★★★
Grace Masaba, AGNP-C
Family Practice
Brooklyn & Manhattan
Flatbush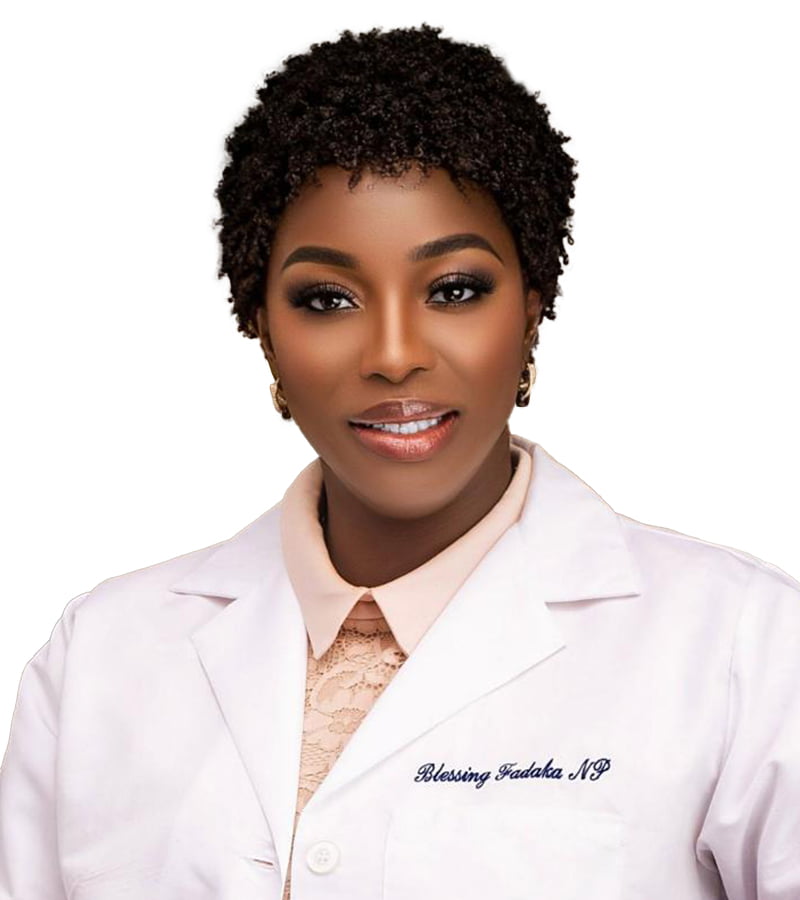 ★★★★★
Blessing Fadaka, NP
Family Practice
Brooklyn
Downtown, Myrtle and Manhattan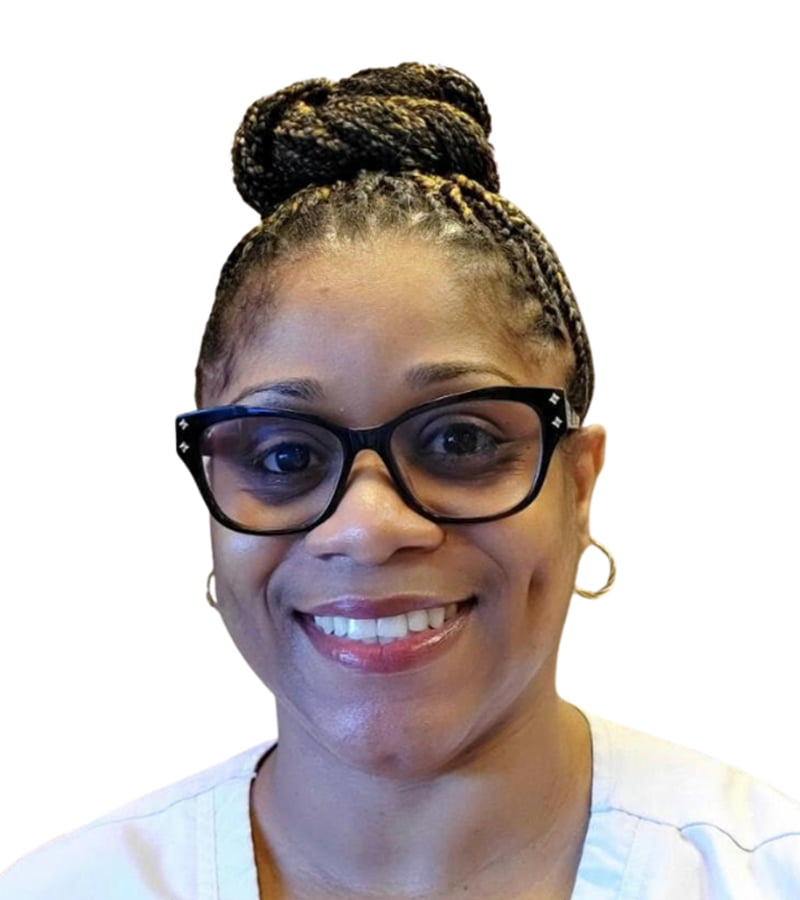 ★★★★★
Tamara Smith, NP
Family Practice
Brooklyn
Downtown, Myrtle, Manhattan
You need a doctor you can trust with your family's health. Choose a doctor who listens and takes the time to answer your questions. When you trust that your family doctor has your family's best interests in mind, you're more likely to follow his guidance and advice.
Of course, your doctor's credentials are important. All doctors must:
Earn a postgraduate doctoral degree, the MD, which is a four-year course of study;
Prove himself in the field during a two-residency program;
Get a license to practice in the state of New York;
Become board certified in family practice.
The Role of a Family Practice
Your choice for a family practice physician sets the tone for your family's entire health care. Many insurance companies require a primary care physician, through which you can get appointments with specialists. But more than that, your family doctor provides primary or first-stop care. When something's bothering you or one of your family members, the first call goes to your doctor, not to the hospital.
Your physician provides the majority of the medical care you need. He can treat wounds and prescribe medications. He can recommend lifestyle changes to help you prevent disease. A good primary care physician can save your life and save you money by delivering appropriate care at the right time.
In a Sea of Specialists
Medical specialties have their place in the health care system, and they deliver needed services. But you don't need a specialist to look at your son's scraped elbow or the pain in your side. At least not yet. If it's a serious enough injury or illness, your doctor recommends a specialist or even a trip to the hospital. Often, he can solve the issue right there in his Brooklyn office.
Having a family practice doctor as your primary care physician means you and your family get ongoing and comprehensive medical care. No doctor makes house calls anymore, but your doctor can get you in to see him when he knows you need him. And that's the value of having a relationship with your family doctor.
Services Provided by Your Physicians
Our best in class family physicians provide various services and medical exams such as:
Care and management during cancer procedures
Travel vaccines, as well as keeping up with your normal flu vaccine schedule
Diabetic screening and control
Sports exams
Rapid stress test for cardiovascular concerns
IV infusions for disease management
Wellness education
Any other non-surgical preventive care
Patient Experience
"Friendly doctors and staff! Office was clean and comfortable. Doctor was caring and knowledgeable, taking time to really listen to me and answer all my questions." - Katie Thigpen
Downtown Brooklyn
200 Livingston Str,
Brooklyn, NY 11201
Flatbush
770 Flatbush Ave
Brooklyn, NY 11226
Manhattan
827 11th Ave
Manhattan, NY 10019
Gravesend
260 Ave X
Brooklyn, NY 11223
Myrtle
180 Myrtle Ave
Brooklyn, NY 11201
Conditions Covered by Our Family Doctor
Family medicine doctors deal with a wide range of health concerns.
Some of the most common medical conditions include:
High blood pressure (hypertension) and other vascular conditions
Muscle sprains and strains suffered during exercise, sports or daily activity
Depression or anxiety concerns
Acute respiratory disorders
Common colds and sore throats
Flu symptoms management
Treatment of infections
Substance abuse issues
Common problems with your eyes, ears, and skin
Disorders of the nervous system
Reproductive organ concerns
General Knowledge Helps Deliver Holistic Medicine
According to the American Academy of Family Physicians, family practice doctors account for about 25% of initial doctor visits. Your family physician incorporates three aspects into a single medical practice:
Medical knowledge from education and experience;
Diagnostic and practical medical skills;
An inquisitive process for uncovering sources and reasons for medical difficulties.
It's the third point above that makes family practice doctors so valued. To seek a comprehensive picture of your health, your doctor needs to learn more about you than your pain. There are family dynamics, job stresses, and physical and emotional tendencies. All of these become clear to a doctor who knows you and has developed a relationship with you. It's a holistic approach that makes your family doctor so crucial to your family's overall health and well-being.
Brooklyn's Family Practice Physicians
At Century Medical & Dental, you'll find doctors who want to get to know you and your family. They see the value in building relationships. They want to take care of your family as they grow. They want to help you guard against preventable diseases and repair broken limbs when necessary.
Your family doctor connects with every member of your family, from the newly born to the rapidly aging. He educates, advises, and recommends treatments. And that's exactly what you want in a family practice doctor.
Page Updated on Nov 24, 2022 by Dr. Dvorkina (Primary Care Doctor) of Century Medical & Dental Center