You probably don't want to think about gastroenterology until you need a gastroenterologist in Brooklyn. Gastroenterology is the branch of medicine that fights inflammation, and other problems with your digestive system, also referred to as your gastrointestinal tract. Our specialists can treat everything from acid reflux to colon cancer.
Note: Gastroenterologists at Century Medical and Dental Center located in Downtown Brooklyn, Flatbush, Gravesend Fort Greene, and Midtown Manhattan locations are accepting all major insurance plans, including Medicare, Medicaid, HIP, Emblemhealth, GHI, MetroPlus, Fidelis. Our doctors provide a full range of medical procedures and are among the best in the region.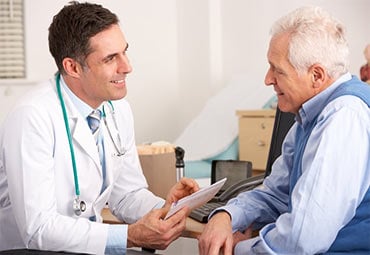 Gastroenterology
Hemorrhoids, stomach pain, and acid reflux are just three of the many reasons to see a gastroenterologist. Gastroenterology is the medical specialty for your digestive system.
It deals with the health, diseases, and injuries to your digestive tract, extending from your esophagus through your stomach, down through both intestines (small and large), to your colon, and out your anus. Along the way, your bile ducts, liver, pancreas, and gallbladder are all involved.
Your gastroenterology doctor is devoted to analyzing your discomfort, diagnosing your condition, and providing you and your family with effective solutions. He's done a considerable study of the digestive system and all its potential problems and solutions. Schedule an appointment with the general practitioner to get a proper initial evaluation. Our primary care physician can refer you to a specialist.
Our Brooklyn Gastroenterologists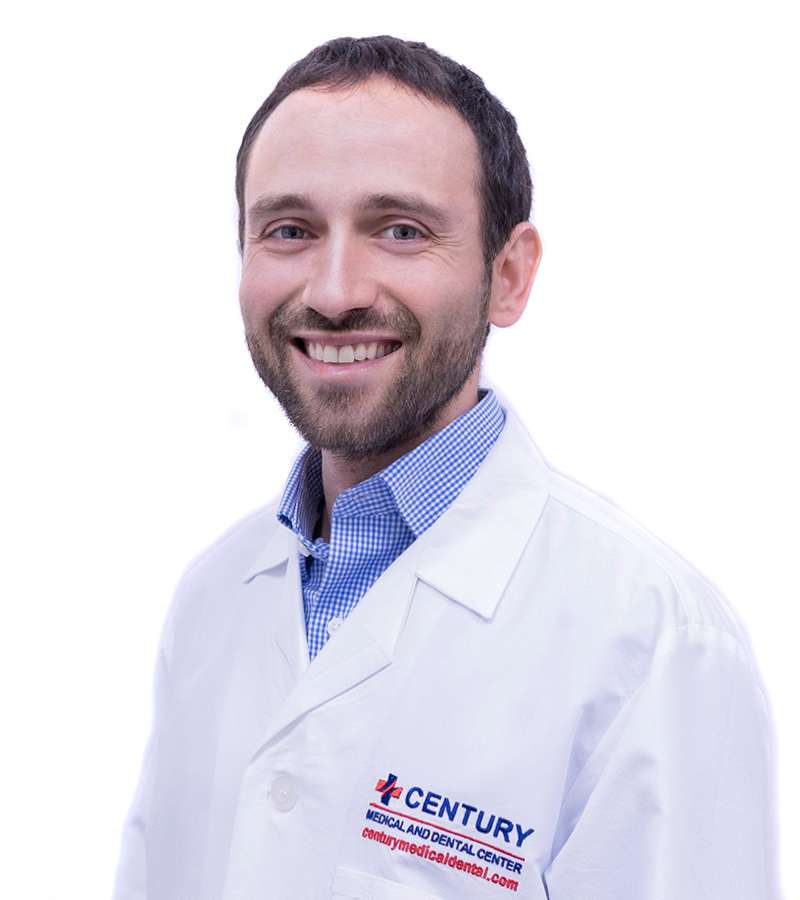 ★★★★★
Konstantin Peysin, DO
Gastroenterologist
Brooklyn & Manhattan
Flatbush, Downtown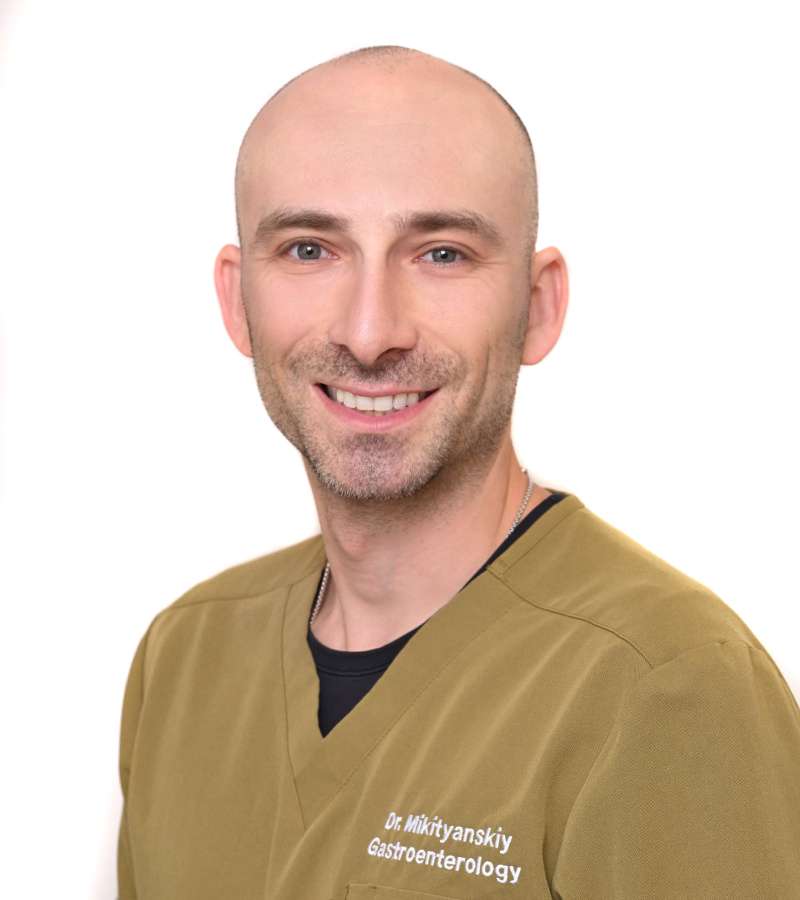 ★★★★★
Yevgeniy Mikityanskiy, DO
Gastroenterologist
Brooklyn & Manhattan
Downtown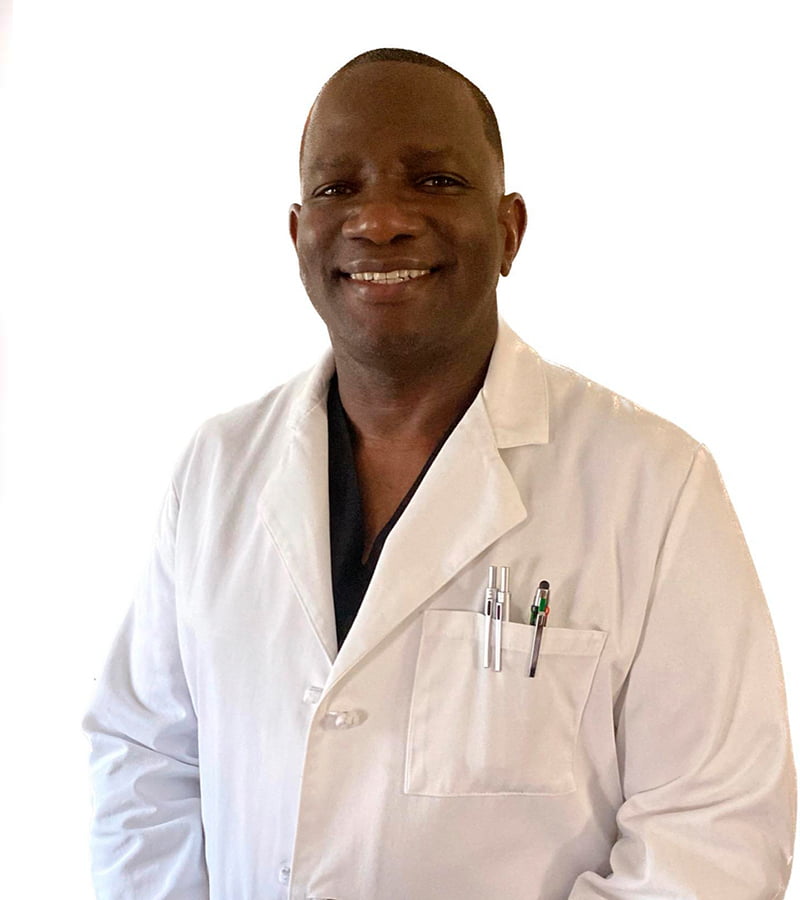 ★★★★★
Sean Burnett, PA
Gastroenterologist
Brooklyn & Manhattan
Myrtle Ave
Patient Experience
"Was seen 20 minutes after I arrived. I went early to avoid the crowds. Dr was friendly and competent I saw the gastroenterologist" - Lynne O'Connor
Downtown Brooklyn
200 Livingston Str,
Brooklyn, NY 11201
Flatbush
770 Flatbush Ave
Brooklyn, NY 11226
Manhattan
827 11th Ave
Manhattan, NY 10019
Gravesend
260 Ave X
Brooklyn, NY 11223
Myrtle
180 Myrtle Ave
Brooklyn, NY 11201
When to See a Gastroenterologist?
You don't need to see a specialist if you have a mild, temporary stomachache. If you have a sore throat or a stomachache, you should see your family practice doctor. However, your gastroenterologist can treat a wide range of symptoms and medical conditions, including:
Gastroesophageal reflux disease (GERD): Persistent heartburn or acid reflux can damage the lining of your esophagus. This irritation is what causes your symptoms.
Stomach pain. Stomach pain is easy to ignore when you think it's from something you ate. But if it lasts longer than usual, call your physician. It may be an H-pylori infection, a stomach ulcer, or something more serious.
Stomach ulcer. A stomach ulcer also called a peptic ulcer, may not cause symptoms. However, you may have heartburn or burning stomach pain, especially if you are on an empty stomach. It can be caused by an H.pylori infection or by taking too much over-the-counter pain reliever.
Helicobacter pylori (H-pylori) infection. An H.pylori infection affects your digestive system, causing pain, vomiting, and tarry stools. It can progress to serious illnesses like stomach cancer if left untreated.
Further down your digestive tract, the following problems become more difficult to treat without surgery:
Inflamed pancreas. This organ helps you digest food. If it becomes inflamed, the disease causes abdominal pain, fever, and nausea.
Gallbladder infection. Gallstones are a common gallbladder problem that can occur due to cancer or infection. Examine your abdomen if you are experiencing pain.
Hepatitis C. This viral disease causes liver disease. According to the Centers for Disease Control, around 3.5 million Americans are affected.
Your colon, bowels, and anus can become painful due to several conditions, including:
Inflamed colon's lining. This problem can cause pain, diarrhea, and blood in your stool. Although not serious by itself, it can lead to dangerous complications. One of its causes is Crohn's disease, a hard-to-treat intestinal condition.
Colon polyps. Usually discovered during a colonoscopy, polyps are protruding growths on the lining inside your colon. They can turn cancerous if left untreated.
Colon cancer. Polyps are often the first sign of cancer in the large intestine, which is why the specialist removes them during a colonoscopy.
Irritable Bowel Syndrome (IBS). IBS is a medical condition that affects the large intestine and causes constipation, diarrhea, excess gas, cramping, bloating mucus in your stool, and abdominal pain.
Inflamed veins in your rectum and anus aren't dangerous but can be painful. Pain and bleeding are signs that something is wrong. Over-the-counter treatments aren't always effective.
Common Treatments
You need a regular check-up from a gastroenterologist if you've had a past gastroenterological issue. The most commonly performed procedure is a colonoscopy, which serves as a colon cancer screening test for those older than 50. You may only need a colonoscopy once every ten years after your first one unless someone in your family has had colon cancer or your doctor discovers multiple polyps.
Gastroenterologists can see inside your body cavities using an endoscopy procedure. A tiny camera at the end of a thin, flexible wire can give your gastroenterology doctor a clear, unobstructed view of potential problems, helping in diagnosis and treatment. A colonoscopy is an endoscopy that also employs a tool to remove any polyps discovered.
Other Non-Surgical Procedures
Your specialist can perform surgical and non-surgical treatments. He tries non-surgical procedures most of the time before resorting to surgery. Your medical condition determines your individual treatment. And the first step is always an accurate diagnosis. Non-surgical procedures from your gastroenterologist include:
Sigmoidoscopy to assess your bowels;
Biopsy of your liver to check for inflammation or fibrosis;
Double-balloon enteroscopy to examine your small intestine;
Endoscopic retrograde cholangiopancreatography to find tumors or gallstones;
Endoscopic ultrasound to view your whole gastrointestinal tract.
The Century Medical and Dental Center's team of gastroenterology specialists is expertly trained in endoscopic procedures and offers the highest quality care for a variety of diseases and disorders affecting the gastrointestinal (GI) tract. Visit one of our offices and discover firsthand why so many of our patients consider us some of the best gastroenterologists in Downtown Brooklyn, NY.