Our multi-specialty clinic in Flatbush Bay, Brooklyn
We strive to deliver a form of medical care that is uncommon among our competitors. Instead of shuffling patients in and out of our offices, we stand committed to administering a high level of patient care — a commitment that starts with thoroughly examining and communicating with our patients to see that no diagnostic stone is left unturned.
All our doctors are board certified excellent practitioners and, most important, caring and very responsible specialists. Our main goal is to be here for you and help you to go through any health problems with great support and professionalism you need.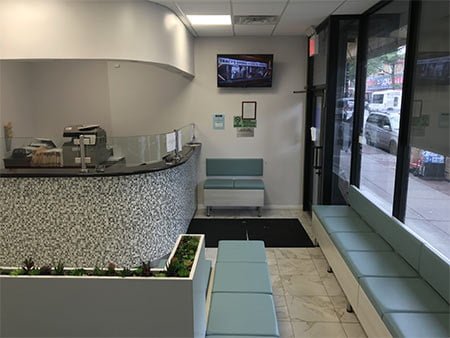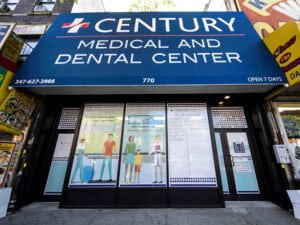 Getting to our Flatbush Ave location is easy.
If you travel by City Bus:
Use Bus Line #41, #103 and #2
Get off on Church Avenue stop
If you travel by City Subway:
Use the B or Q train
Get off on Parkside Avenue stop
By car, you can find us on Flatbush Avenue between Clarkson Avenue and  Lenox Road.
Our experienced medical doctors, trained at some of the finest medical schools in the country, will evaluate your condition, prescribe appropriate medications, if needed, and perform specialized diagnostic testing if indicated to identify the exact location and extent of your ailment.