Pulmonology is the medical branch that specializes in studying your respiratory system. Turn to your pulmonologist for testing, diagnosis, recommendations, treatment and aftercare for all of your lung, breathing and sleep conditions. An experienced pulmonologist in Downtown Brooklyn can treat everything from a bad cough to sleep apnea to chronic obstructive pulmonary disease (COPD).
Note: Pulmonologists at Century Medical and Dental Center located in Downtown Brooklyn, Flatbush, Gravesend Fort Greene and Midtown Manhattan locations are accepting all major insurance plans including Medicare, Medicaid, HIP, Emblemhealth, GHI, MetroPlus, Fidelis. Our top rated doctors providing a full range of medical procedures and are among the best pulmonologists in the region.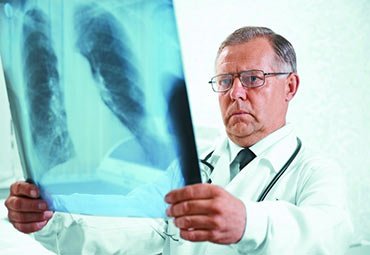 Pulmonology
You may take breathing for granted — until it takes considerable effort. When every breath brings renewed pain, you must seek medical help. When you can't take a deep breath without a coughing fit, you need the help of a doctor specializing in pulmonology.
Pulmonology is a branch of internal medicine. This field specializes in diseases, accidents and other conditions involving your lungs and the rest of your respiratory system. Your lungs provide oxygen to your blood, which carries it throughout your body. Your lungs also expel carbon dioxide, which your circulatory system brings to your lungs from the rest of your body.
Pulmonologists in Brooklyn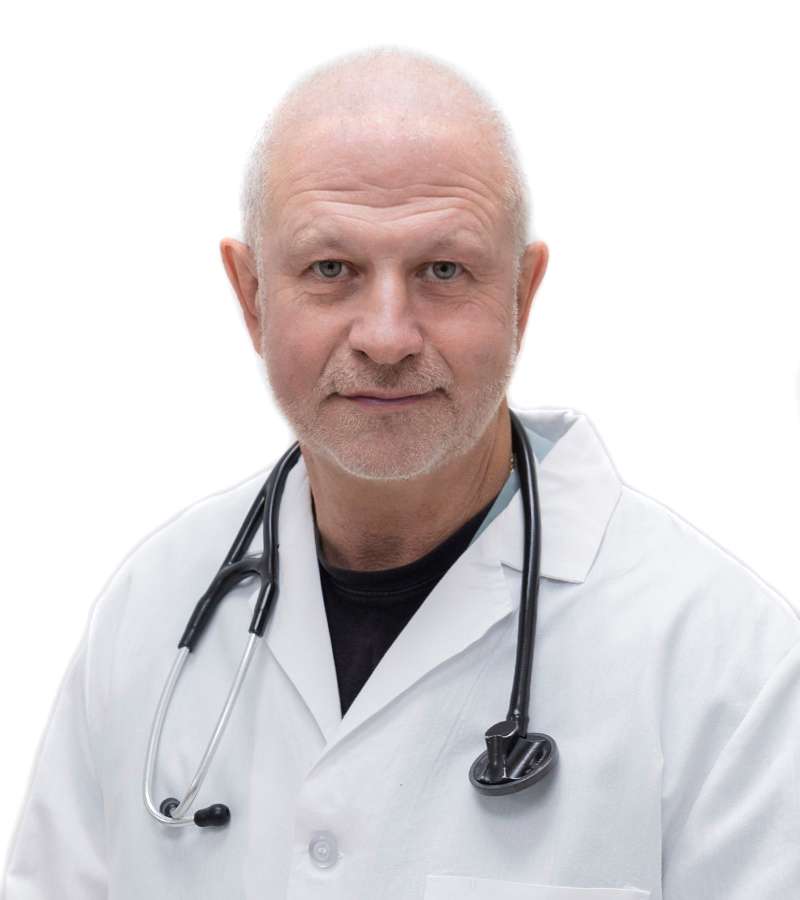 ★★★★★
Aron Rubin, MD
Pulmonologist
Brooklyn & Manhattan
Gravesend
Patient Experience
"First class service and professionalism from front desk staff to doctors. Care is exceptional and the effort put forth to diagnose is second to none. I have been to a lot of other hospitals in NY where I felt disgusted by the staff attitude and lack of respect and concern, but the doctors and staff here have manners and compassion for you as a human being. Thanks for the great job well done on my visit and as long as I live in NY you will be my home for medical care. Great job!" - D.A. Rodrigues
Downtown Brooklyn
200 Livingston Str,
Brooklyn, NY 11201
Flatbush
770 Flatbush Ave
Brooklyn, NY 11226
Manhattan
827 11th Ave
Manhattan, NY 10019
Gravesend
260 Ave X
Brooklyn, NY 11223
Myrtle
180 Myrtle Ave
Brooklyn, NY 11201
When You Need to See a Pulmonologist in Brooklyn
You may go directly to see a pulmonologist or your family practice doctor may refer you to one when you need a specialist's care.
Some of the conditions and situations that warrant a visit to your pulmonary specialist in Brooklyn include:
A chest x-ray that's abnormal
A desire for smoking cessation
Chronic coughing or wheezing
Difficulty breathing
Sleep apnea and narcolepsy
Acute tonsillitis
Fluid found around your lungs
Pulmonary fibrosis
Chronic obstructive pulmonary disease (COPD)
Tumor in your air passage
Lung cancer
Make an appointment with your local pulmonology practice if you suffer any of the conditions above. At Century Medical and Dental, you can get a consultation or examination from a respiratory specialist.
Consultation and Diagnosis of Pulmonary Problems
When you come in for a visit to see your pulmonologist, the doctor asks you a series of questions to uncover your medical history. After that, he may listen to your breathing and physically examine your chest and back. You may have to undergo diagnostic tests to confirm a diagnosis or eliminate incorrect reasons for your symptoms.
Some tests include:
Blood tests. From a vial of your blood, the lab can detect the oxygen and carbon dioxide levels in your bloodstream.
Pulse oximetry. This non-invasive test measures how much oxygen is in your blood without a needle prick.
X-rays of your chest. X-rays show scar tissue and tumors, but if the x-rays are inconclusive, other tests may follow.
CT scan. A computerized tomography scan creates a cross-section of the inside of your lungs, which shows more detail than an x-ray image.
Echocardiogram. This imaging test uses sound waves or ultrasound to create images of your heart to determine if your heart and lungs are functioning properly.
Pulmonary function test. Tests, such as spirometry, measure the amount of air entering and leaving your lungs, how much air your lungs can hold and how quickly you can breathe.
Stress test. More often used to test and measure your heart activity under stress — such as while exercising — it also can be used to monitor how well your lungs function.
Biopsy. Whether via bronchoscopy or surgery, the goal of a biopsy is to collect a small cell sample from your lungs to examine in a laboratory. This procedure is only done if all the other tests have proven inconclusive.
Pulmonology Treatments in Brooklyn
Your treatment options stem from an accurate diagnosis, so not all treatment options apply to you. Place your trust with your pulmonologist in Brooklyn to recommend the most appropriate treatment for your condition.
Treatment options include:
Smoking cessation, because the sooner you stop smoking, the sooner your lungs can start to heal
Medications that slow pulmonary fibrosis or open your constricted airways by relaxing the muscles surrounding them
Inhalers that contain medicine and steroids to ease inflammation along your airways
Oxygen therapy, which delivers additional oxygen into your bloodstream, supplementing what your diminished lung capacity can do
Rehabilitation programs that include lifestyle education, exercise coaching and nutrition counseling
Surgery, which is the last option, to remove damaged lung tissue or replace an entire lung
Lifestyle changes can lessen your symptoms and repair damaged cells. But making these changes and getting them to stick is difficult. Find a partner or organization to hold yourself accountable for the changes you want to make.
To Become a Doctor of Pulmonology
After earning a degree at an undergraduate college, your pulmonary specialist in Brooklyn had to earn an M.D. at an accredited four-year medical school. Then came three years of residency in an internal medicine. Multi-year fellowships followed for specialization in pulmonology.
After all that, your pulmonologist passed tests to become certified by the American Board of Internal Medicine. Other professional organizations include the American College of Chest Physicians and the American Thoracic Society. Finally your doctor received a license to practice in the State of New York.